Binance CEO Speaks Up On LUNC 1.2% Proposal, Calls Forcing Tax 'Centralized'
KEY POINTS
Terra Classic 1.2% tax burn proposal was practiced by some crypto exchange platforms
Binance, however, offered a different option on Terra Classic burn
CEO Changpeng Zhao said Binance is 'firm' on this decision
The Terra Classic (LUNC) has passed the tax burn proposal that introduces a 1.2% tax burn on all on-chain transactions where deposits and withdrawals values of the crypto asset to the crypto exchange platform are reduced by 1.2%. While other CEX followed this, Binance, the world's biggest crypto exchange platform, offered a different option, which according to its CEO Changpeng Zhao (CZ), would protect its users.
Binance's decision on the 1.2% tax burn proposal of the Terra Classic community earned different reactions from LUNC holders. However, CZ seemed like he has made up his mind on the matter and is committed to protecting Binance users through his decision.
On Twitter, CZ shared he understood where people critical of his position on the LUNC tax burn are coming from, noting that to "a small few if you don't force 1.2% tax on all your users, u r centralized/greedy." CZ said he believes the opposite and underlined, "forcing a tax is 'centralized,' high tax is greedy."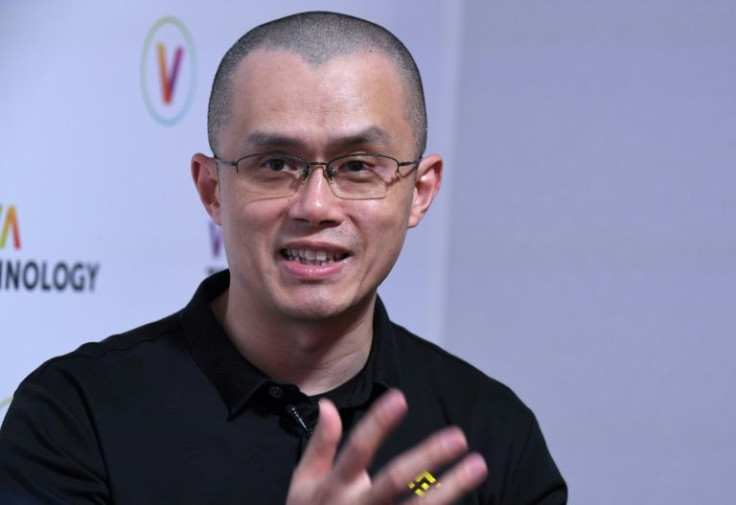 Aware of his unpopular opinion, the executive said he was "expecting to get some attacks for this, but we stay transparent, involved, and open with our approach." Some users responded to CZ's tweets, with one user pointing out that the proposal passed because "the community voted twice" for it.
"We are letting OUR users vote for it. Move your LUNC to @binance to participate. Otherwise, it feels a bit like letting citizens of one country vote for taxes in a different country," CZ answered, noting that although the Terra Classic community wanted the proposal, it does not have the CEX's users' votes.
In a blog post titled, "LUNC Burn and Binance," CZ said the team "will implement an opt-in button, for people to opt-in to pay a 1.2% tax for their LUNC trading" and as soon as "the opt-in accounts reach a holding of 25% of the total LUNC held on Binance, we start to charge 1.2% tax for all opt-in traders when they trade LUNC."
Interestingly, "When the opt-in traders reach 50% of the total LUNC trading volume on Binance, we will roll out the 1.2% trading tax for all LUNC trading." However, "If the threshold for Step 2 cannot be reached within a month of the completion of Step 1, or falls back below the threshold in the future, we will remove the opt-in feature to keep to a simpler user experience."
For the CEO, it is more important to " listen to and protect" Binance users than to force something they did not even have a part in deliberating and voting. "We protect our users. We let our users choose. We are firm on this principle," the executive said in a tweet.
© Copyright IBTimes 2022. All rights reserved.
FOLLOW MORE IBT NEWS ON THE BELOW CHANNELS