Binance Notified Of OSC's Investigation 2 Days Before Announcing Decision To Shut Down Canada Operation
KEY POINTS
Binance broke the news on May 12 that it would stop its operation in Canada
Financial regulator OSC informed Binance about its investigation on May 10
Binance did not disclose this piece of information when it made its announcement
A couple of days before announcing its exit from Canada, Binance, the world's largest cryptocurrency exchange platform by trading volume, was informed by Canadian regulator Ontario Securities Commission (OSC) that it was under investigation for possibly trying to skirt the securities law in the country.
Binance announced on May 12 that it would shut down its operation in Canada, as it feels the market condition in the country is "no longer tenable." However, the crypto business did not disclose at the time that it actually received a notification from the OSC on May 10 about being under investigation.
The global exchange platform led by Canadian Changpeng Zhao (CZ) disclosed the information in a filing it made this month with the Capital Markets Tribunal, which is Canada's administrative tribunal mandated to conduct hearings under the Ontario Securities Act and the Commodity Futures Act.
While Binance said it respects any investigative process by any financial regulator, it noted that the OSC's move against the company is unfounded since it requested virtually limitless private data to fish for potential misconduct committed by the exchange.
In a recent Twitter Spaces discussion, CZ said that for Binance to comply with all the regulatory requirements set by the OSC, it needs to build new, customized solutions that will most likely cost a lot of money.
"The Summons includes a blanket request for 'all communications regarding Ontario (or Canada generally) among directors, officers, employees, contractors, agents and consultants of Binance Holdings Limited and related entities, including Binance Canada Capital Markets Inc. [emphasis added]' since January 1, 2021, without limitation," the exchange said in the filings to the Capital Markets Tribunal.
The filings contain Binance's request to have OSC's efforts on May 10 and 11 quashed, as an earlier agreement, known as an undertaking, precluded the financial watchdog from taking enforcement action based on the company's prior conduct.
Binance requested the Capital MarketsTribunal to revoke "the Order issued under Subsection 11(1)(a) of the Securities Act, R.S.O. 1990, c. S.5, as amended (the 'Act') in the matter of Binance andBinance.com on May 10, 2023 (the 'Investigation Order')," "an Order quashing the summons issued under Section 13 of the Act on May 11, 2023 (the 'Summons')" and argued that "Section 11 of the Undertaking expressly sets out the Commission's forbearance in consideration of the Undertaking provided by Binance as part of the settlement and provides that the Commission will not bring enforcement proceedings against Binance for any past, present or future conduct arising from the facts set out in the Undertaking so long as Binance remains in compliance with the Undertaking."
The filing made by Binance at the Capital Markets Tribunal now clouds the public's perspective on how much of the crypto company's announced departure from the country was due to the stiffer regulations or whether the OSC's investigation put more pressure on that decision.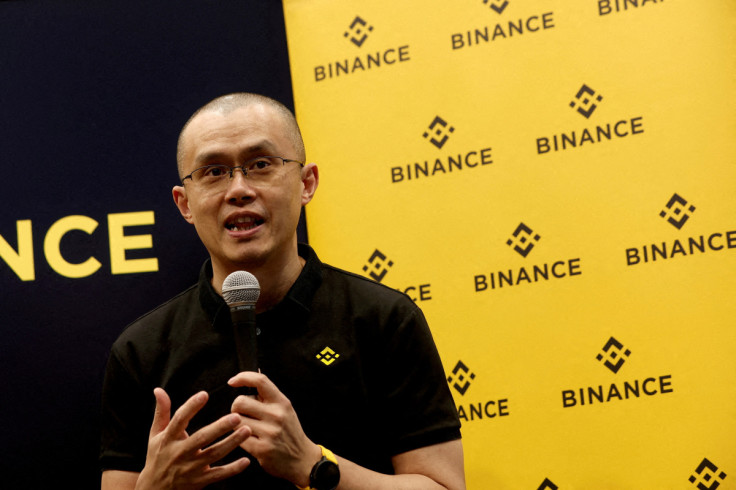 © Copyright IBTimes 2023. All rights reserved.