Bitcoin Briefly Sinks As US Government Moves Silk Road-Linked BTC Worth Over $300M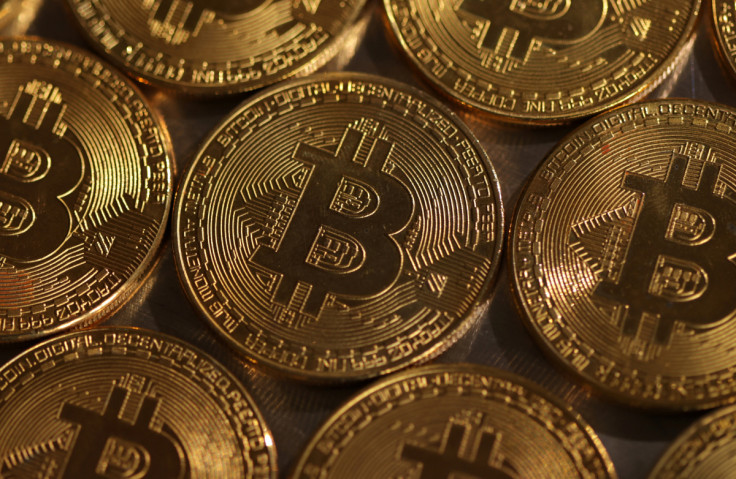 KEY POINTS
The government periodically auctions its seized assets to liquidate
Earlier this year, the government-linked wallets moved approximately $216 million worth of Bitcoin
Bitcoin saw a 0.51% loss and was trading in the red zone at $30,548.78 as of 5:38 a.m. ET on Thursday
The price of Bitcoin, the world's first-ever crypto asset and the largest in terms of market capitalization, briefly sank Wednesday after wallets linked to the U.S. government were seen moving BTC seized from the infamous online black market Silk Road.
Bitcoin plummeted by 0.8% to $30,480 after the funds were moved, but recovered a few minutes later.
Data from Bitcoin explorer revealed that the crypto wallets controlled by the U.S. government, specifically by the Department of Justice (DOJ), sent 9,825 Bitcoin--worth approximately $301 million based on the value of the crypto asset at the time--to new addresses in a couple of transactions.
The Bitcoin stash might have come from the government's biggest seizure in November 2021, during which the authorities confiscated around $3.36 billion in BTC from hacker James Zhong, who admitted to stealing digital assets from the dark web's Silk Road.
Of the 9,825 Bitcoin, 8,200 were moved to new wallets, with the future of the remaining crypto assets being currently debated--they will either be shifted to new addresses within their respective original wallets or sold.
It is worth noting this is not the first time the government has moved and sold the crypto asset.
Earlier this year, the government-linked wallets moved approximately $216 million worth of Bitcoin.
The same wallets also moved more than $1 billion in BTC in March to Coinbase wallets, which caused a plummet not only in the price of Bitcoin, but also in the value of other cryptocurrencies.
The move stoked investor fears at the time that intense sell pressures could drive down the price of the world's largest crypto asset by market capitalization.
The U.S. government has periodically auctioned seized assets like Bitcoin over the past years, but its auction of the Silk Road BTC has a couple of purposes.
Aside from the fact that auctioning enables the government to liquidate confiscated assets, offering Bitcoin to others also provides an opportunity to investors to purchase the crypto asset in large amounts.
The drop in the price of Bitcoin is just a correction phase, according to analyst and MN Trading CEO and founder Michaël van de Poppe, who said in a tweet: "#Bitcoin corrects as potentially 9,000 $BTC has been moved from the Silkroad wallets."
Bitcoin saw a 0.51% loss and was trading in the red zone at $30,548.78 with a 24-hour trading volume up by 24.89% at $14,570,741,205 as of 5:38 a.m. ET on Thursday, based on the latest data from CoinMarketCap.
© Copyright IBTimes 2023. All rights reserved.