Analyst Warns Huobi Could Be On The Brink Of Possible Bank Run; Exchange Reacts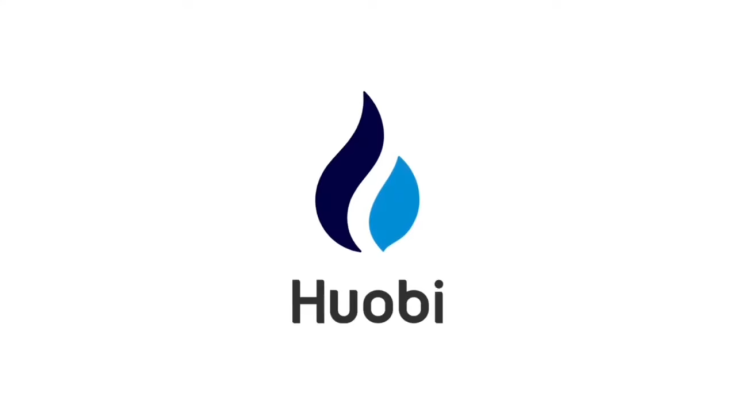 Huobi, the Seychelles-based cryptocurrency exchange platform, could be in trouble soon as it is on the verge of a potential bank run, according to a renowned analyst.
Entrepreneur and crypto analyst Willy Woo raised the alarm bells on the major player in the crypto exchange industry which is owned by Justin Sun, a Chinese-born Grenadian cryptocurrency entrepreneur and business executive.
In a recent tweet, Woo noted that the exchange may have a very low level of Bitcoin collateral, which as of last week showed that Huobi had reached a risk level, underlining the possibility that it could result in a bank run.
"Huobi BTC collateral starting to look dangerously low and in danger of a bank run," Woo tweeted before adding that "our systems monitor collateral at exchanges with 24/7 team coverage, our risk limits got hit for Huobi last week."
The analyst also shared a chart showing Huobi BTC collateral over time (as a percentage of peak balances). It highlighted a troubling trend of declining Bitcoin reserves at the exchange.
The significant drop in Bitcoin reserves of Huobi was first seen on May 25 followed by another sharp plummet on July 7, raising speculations on the exchange's capability to maintain a healthy reserve.
Based on the data, Woo underlined an almost 94% loss in Huobi's Bitcoin reserves, which saw the platform's Bitcoin holdings nosedive from 220,000 BTC to just 26,000 Bitcoin.
Unfortunately, the decline is not limited to Huobi's Bitcoin holdings alone as the analyst also disclosed that the exchange's Ethereum and Tether (USDT) balances have also plummeted. This further fuels the embers of rumor surrounding Huobi's liquidity and overall health.
But, a Twitter user who uses the handle @xiejiayinHuobi and claims to be Huobi's head of social media refuted Woo's claim and said that "the data collected by Glassnode is inaccurate, and there are obvious omissions in addresses. Glassnode has failed to update the data in a timely manner to keep up with the changes."
Huobi's head of social media further said, "Since the beginning of 2023, the Huobi platform has been updating the Merkle Tree asset proof every month on time and making it public. The current wallet assets guarantee 100% permanent redemption for user assets."
"This steep decline is not caused by changes in the security of the Huobi platform or user trust, but rather due to Huobi actively delisting some markets, resulting in passive transfer of users and assets, rather than active abandonment," the Huobi official added.
But Woo slammed Huobi's lengthy explanation and said that the data from the on-chain market intelligence firm Glassnode is correct and added that the CTO has "been in contact with your team (Huobi) and the balances they read are correct. This includes the addresses you have published."
Woo also told the exchange's head of social media that, "if Huobi is fully backed it has nothing to worry about. Giving the public visibility to the situation is absolutely the right thing to do especially in the wake of FTX."
© Copyright IBTimes 2023. All rights reserved.