Bitcoin Company CEO Adam Tepper Killed In Thailand Motorcycle Accident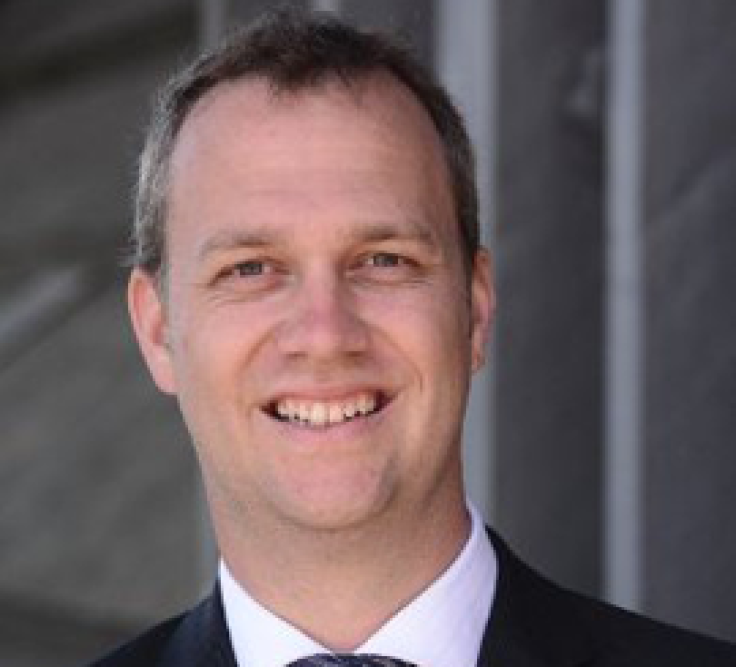 The Australian CEO of a Bitcoin company has died in a motorcycle accident in Thaliand.
Adam Tepper, 34, was killed when his bike hit a pole on the island of Phuket, Thailand, where he was traveling. Local media reports that he was not wearing a helmet at the time.
The CEO of digital currency business Independent Reserve died at the scene.
"Mr Tepper was not wearing a helmet and struck his head on the sign — he died instantly," said Capt Thada Sodarak of the Chalong Police, reported MailOnline Australia.
"I believe he was moving very fast at the time of the crash, as part of the sign pole was buried a metre underground, and it was pulled out by the impact."
Independent Reserve chief technology officer Adrian Przelozny confirmed Mr Tepper's death in a statement on the company's website.
"It is with a heavy heart that I write to inform you of the death of Adam Tepper," Mr Przelozny wrote.
"Adam died in a motorcycle accident on Thursday.
"Adam was a passionate advocate for the use of digital currency in Australia.
"He lived his life to the beat of his own drum and Independent Reserve is a testament to his vision, intelligence and perseverance.
"He will be sorely missed by his family, friends and the Bitcoin community."
According to a biography on the Independent Reserve website, Mr Tepper was a graduate of Swinburne University in Melbourne.
He founded a Sydney-based IT consultancy company before taking over as CEO of Independent Reserve.
The biography said Mr Tepper was a keen motorsport enthusiast and an annual participant in the Finke Desert Race.
This article is copyrighted by IBTimes.co.uk, the
business news
leader