Bitcoin Could Easily Surpass $100K By 2024, Data Shows
Bitcoin, the world's largest cryptocurrency by market capitalization, is currently trading down 75% from its all-time high price of $68,789.63, but it appears that good things are coming for BTC hodlers. Analysts anticipate that based on historical data, Bitcoin could easily go beyond the $100,000 level by 2024.
Historical data revealed that Bitcoin's price could surpass its current all-time high price and even go as high as $100,000. This anticipated price movement could be due to the upcoming Bitcoin halving event for block number 840K in the spring of 2024.
The said event is expected to reduce the block reward from 625 per block to 3,125. In context, a Bitcoin halving event happens when the reward for mining BTC transactions is reduced in half. Halving cuts the rate at which new coins are created, lowering the available amount of new supply.
Unlike other crypto assets, Bitcoin features a unique code that ensures that its rate of supply expansion deliberately slows down over time. The crypto's halving events over the years had a fundamental impact on the previous prices of the maiden crypto.
Bitcoin's source code is available to the public, which means anyone who knows how to compute can determine that the reward for a BTC lock is reduced every 210,000 blocks, which is approximately once every four years. Historical data reveals that the price of Bitcoin surged by 1,263% due to the halvings between 2016 and 2020.
Considering that the trend continues, Bitcoin could reach the price of $120,265 by March 2024. Meanwhile, a crypto analyst who goes by the Twitter handle @CredibleCrypto, said in October that a major turning point for Bitcoin could happen in 2023.
The analyst speculated that after setting a new all-time high of at least 100,000, Bitcoin price will plummet to a level investors have never seen before. Moreover, they believe the next bear market will bottom out even lower, allowing buyers to enter the market and accumulate BTC at as low as $10,000 in 2025.
"Agreed, probably in 2025 methinks. First, new ATH in 2023- blow-off top 5th wave above 100k- followed by the largest bear market we have seen yet that is worse than the current one in both time and price- taking us to the 10-14k that everyone is waiting for now," the tweet read.
It is worth noting that these are forecasts or projections from analysts and not financial advice. BTC was trading up 2.36% at $17,215.50 with a 24-hour volume of $20,915,661,477 as of 1:54 a.m. ET Friday, according to the latest data from CoinMarketCap.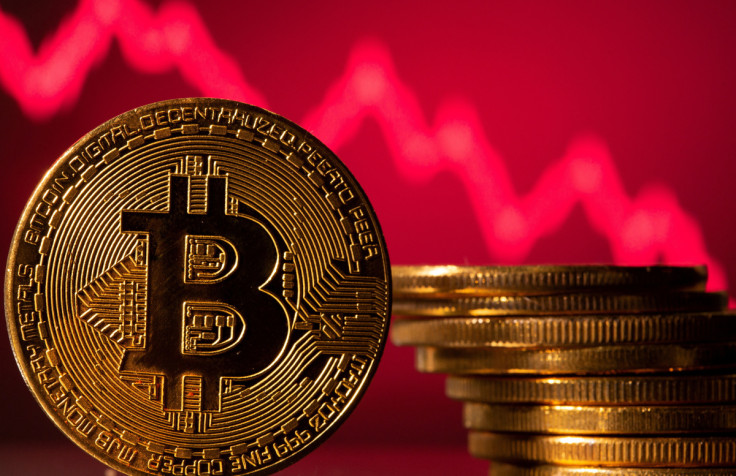 © Copyright IBTimes 2023. All rights reserved.
FOLLOW MORE IBT NEWS ON THE BELOW CHANNELS