Bitcoin Price Prediction: $200,000 Possible After SEC Crackdown On Exchanges, Analyst Says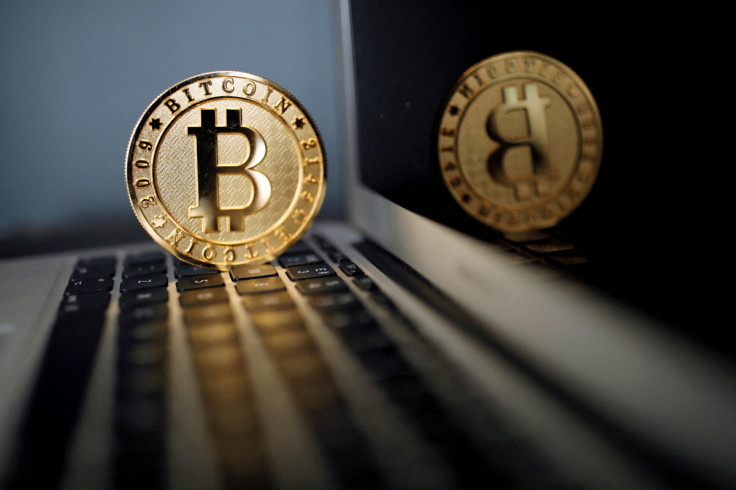 KEY POINTS
The price of Bitcoin witnessed a 12.36% increase for the past month
The SEC sued Coinbase for ignoring requirements to register with the agency
The agency claimed that Binance violated security laws and mishandled customer funds
The price of Bitcoin (BTC), the world's biggest crypto token, could climb to $200,000 after the U.S. Securities and Exchange Commission (SEC) cracked down on cryptocurrency exchanges, according to an analyst.
Cathie Wood, CEO of investment management firm Ark Invest, earlier this month said she holds a $1 million target for Bitcoin after the SEC cracked down on crypto exchanges. In response, Fundstrat head of research Tom Lee made a similar assessment while speaking on CNBC earlier this week, adding that Bitcoin is "battle-tested."
"I think her idea of network value for bitcoin and scarcity still argues that, if this isn't an upcycle, her numbers are correct, you know, something in the $200,000-plus range," he said.
Their assessment comes after the SEC this month sued Coinbase for allegedly ignoring requirements to register with the agency. The SEC also claimed Coinbase offered and sold securities without registering its offers and sales.
In addition to Coinbase, the SEC also accused Binance of violating security laws, mishandling customer funds and lying to American regulators and investors about its operations. The financial regulator also claimed that Binance mixed billions of dollars in customer funds and secretly sent them to Merit Peak Limited, a company controlled by Binance founder Changpeng Zhao.
The SEC alleged that Binance earned $11.6 billion in revenue from transaction fees between June 2018 and July 2021. "Defendants have enriched themselves by billions of US dollars while placing investors' assets at significant risk," the agency claimed.
Both Binance and Coinbase denied the SEC's allegations and said they will fight back "vigorously" in court.
"We are disappointed that the U.S. Securities and Exchange Commission chose to file a complaint today against Binance seeking, among other remedies, purported emergency relief," Binance wrote in a blog post. "But despite our efforts, with its complaint today, the SEC abandoned that process and instead chose to act unilaterally and litigate. We are disheartened by that choice."
As of writing, the Bitcoin price was at $30,662. The price of the crypto token has been on a 0.6% rise for the past five days and witnessed a 12.36% increase for the past month.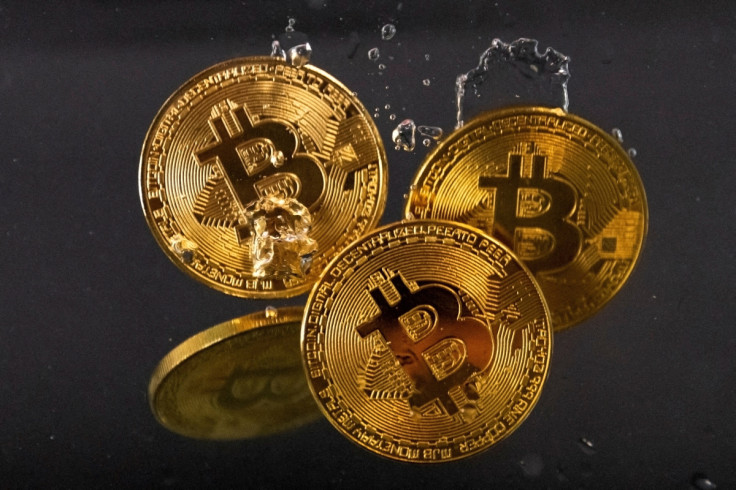 © Copyright IBTimes 2023. All rights reserved.