Bitcoin Wallets Gobbled Up 52,000 BTC Last Month, Report Claims
KEY POINTS
Bitcoin wallets with balances between 10 and 100 BTC purchased BTC last month
These wallets accumulated a total of 52,000 Bitcoins
The total holdings of these wallets have now surged to 4.9 million BTC
Bitcoin whales have aggressively purchased BTC during the current market turmoil, on-chain data analytics firm Santiment revealed.
According to a Twitter post from Santiment's official account, the Bitcoin wallets with BTC balances between 10 BTC and 100 BTC have actively been accumulating the leading cryptocurrency in the market through June.
In the past few weeks, these wallets have accumulated a whopping 52,000 Bitcoins. As of 11:11 p.m. ET, the price of 1 BTC was $20,547, and hence, the price of 52,000 BTC was around $1.07 billion.
Santiment also pointed out that Bitcoin dropped nearly 27% in June and that is when the majority of the purchase was made. In June, the world's biggest cryptocurrency went briefly below $18,000, confirms the data from CoinMarketCap.
The on-chain data firm also added that these wallets increased their cumulative holdings to 4.9 million BTC.
Interestingly, as June nearest its end, two of the biggest Bitcoin supports also purchased additional BTC. El Salvador, the first country to adopt BTC as legal tender last year, bought 80 coins while MicroStrategy, led by Michael Saylor, purchased 480 additional BTC.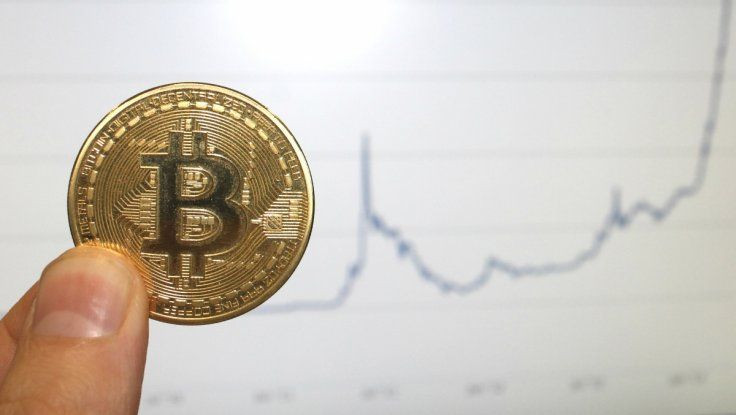 © Copyright IBTimes 2023. All rights reserved.