BitTorrent Launches Dropbox Alternative With Unlimited Storage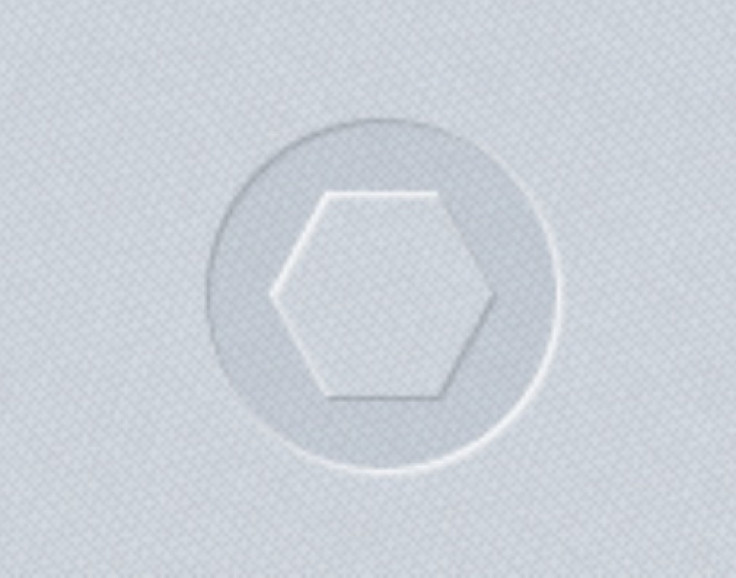 People are always looking for new, easier and faster ways to share and save their documents over the Internet. Besides the cloud-based solutions like Box and Dropbox, BitTorrent is an excellent way to share files and folders to multiple devices, but despite providing the technology for the file distribution networks on Twitter and Facebook, BitTorrent had never adopted a service for backing up and syncing files by itself, until now.
On Friday morning, BitTorrent launched a new free public service called BitTorrent Sync, which allows users to securely back up and sync files over the Web, using BitTorrent's platform as both a backup and shared drive. But unlike competing services such as Box and Dropbox, BitTorrent Sync has no storage limits.
"We like it when things work together. So we've been working on a new distributed syncing product to help manage personal files between multiple computers," BitTorrent wrote on its blog on Friday morning. "Today, BitTorrent Sync is in a pre-Alpha stage. And we're hoping that users like you can help us build something sick. If you're comfortable using early, incomplete software and if you're committed to helping us figure out a better way to sync, we want to hear from you."
Besides boasting unlimited storage, BitTorrent Sync also differs because it doesn't use the cloud, despite performing similar functions to Box, Google Drive or Microsoft's Skydrive, which means that no third party has access to one's files.
If free access and unlimited storage space wasn't enough, users will be happy to know that BitTorrent Sync can share folders and file across all devices, from PCs to smartphones to tablets or anything running Windows, OS X or Linux. Sharing can also be made private: With a simple key generator, users can share with only the specific people they want to share with, using the private key to sync the specific files or folders to other devices.
"It fits into our overall goal of making a better Internet using P2P," BitTorrent told TorrentFreak in a brief interview. "This is a great opportunity for participants to help us shape this developing product."
BitTorrent Sync is opening up its enrollment process to a "limited number of testers," so if you're interested, head over to BitTorrent's Lab page and fill out a short survey to sign up.
Since launching its "test kitchen" known as BitTorrent Labs on Thursday, BitTorrent has announced several projects currently in Alpha, including BitTorrent Live (for live streaming video), BitTorrent Surf (for finding and downloading torrents within Google Chrome) and Beam It Over, a service that allows users to share files directly with friends over Facebook.
© Copyright IBTimes 2023. All rights reserved.