Black Eyed Peas Shows Support To Poland's LGBTQ Community, Draws Ire Of Anti-Gay Activist
The show of solidarity toward the LGBTQ community by the members of The Black Eyed Peas during a New Year's Eve show in Poland has drawn the ire of anti-gay activists in the nation.
Will.i.am, Apl.de.ap, Taboo and J. Rey Soul appeared on stage with rainbow armbands Saturday at the show "New Year's of Dreams" organized by the Polish stage broadcasting network TVP. The quartet kept their armbands, while performing on stage to show their solidarity for the LGBTQ community in a nation known for its strict "LGBT-free zones," where the promotion of homosexuality is prohibited even in schools.
Before the start of their set, Will.i.am praised the Polish people for providing a place of refuge to the people of Ukraine. He also dedicated their first song "Where is the Love?" to the Jewish community and to the LGBTQ community.
The "Where Is The Love?" singers' act was strongly criticized by Polish anti-gay activists, especially Marcin Warchol, a member of Poland's Law and Justice Party (PiS).
"LGBT promotion in TVP2. DISGRACE! It's not a New Year's Eve of Dreams but a New Year's Eve of Deviance," Warchol wrote in Polish.
Will.i.am quoted Warchol's tweet and replied, "WHEREStheLOVE??? Unity, tolerance, understanding, oneness, respect, diversity & inclusion...THATS LOVE...people are people & we should all practice to honor & love all the different types of people on earth & learn from them...I LOVE YOU your country..."
Warchol replied to Will.i.am, and challenged the singer on his idea about unity and said, "Then why you didn't boycott the Qatar World Cup over country's treatment of women, migrants, and the LGBTQ+ community? You sold principles for profit. Hypocrisy."
Will.i.am again replied to Warchol, tweeting, "We went to these places to spread LOVE...why boycott when you can go directly to the source that needs to be inspired and try your hardest to inspire them and spread LOVE...it's called #LOVE."
Meanwhile, the quartet's performance was well-received by several Twitter users, who expressed their approval for the act.
"You can't believe how pleased we are to see such performance 😆 You won't believe how long We've waited to see someone take stand here in Poland and show what's important. Last time it was August 1980. Thank You for showing support even though it's not your duty. Love guys," one wrote.
Another said, "For many young people here who experience lots of dirty stuff in life because of their identity you did a great job today. Thank you! Love always finds a way!"
Spice Girls' Melanie Chisholm or Sporty Spice had earlier dropped out of the show due to issues "that do not align" with communities she supports.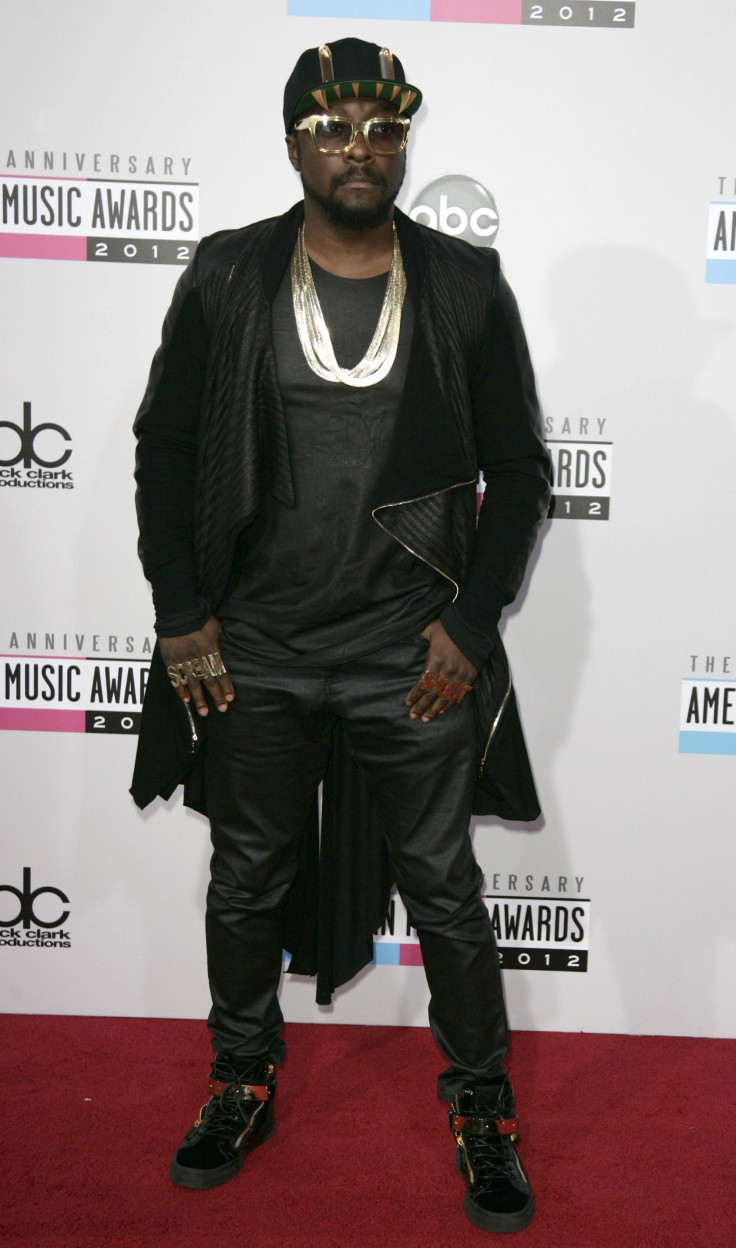 © Copyright IBTimes 2023. All rights reserved.