Black Friday Shopper Seeks TV Discount, Camps Outside Best Buy For A Week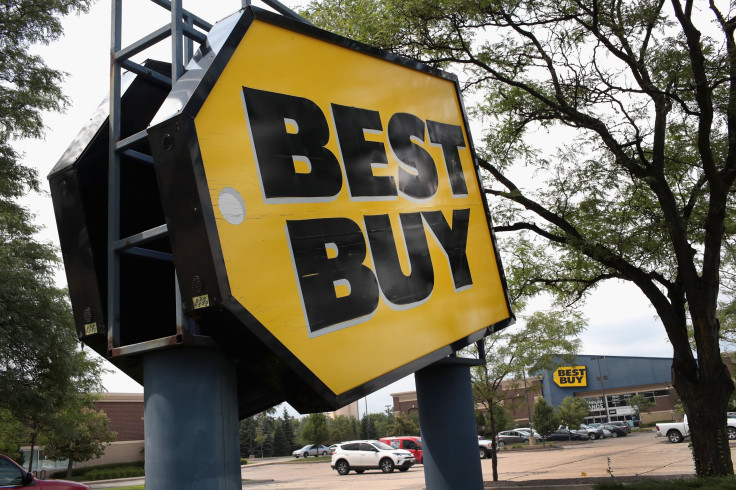 Black Friday isn't for another few days but deal-seekers were seen camping outside of a local Best Buy. One shopper had been waiting outside of the store since Saturday morning.
Best Buy has doorbuster deals every year on the latest electronics and this time the store is offering $300 off a 50-inch flat screen television, which has some customers lined up early. Efren Garcia has been camping outside of the Garland, Texas, location for four days to better his chances of landing the deal. And every year, Garcia has been inching closer to the front of the line with the help of his family.
"I have to work, but we are four of us," Garcia told CBS-affiliate KTVT Tuesday, "so we switch in between six of us."
Garcia first started camping out in 2011 to score huge savings on laptops. There were a few other shoppers besides Garcia who hoped to save big on coveted items.
"I'm surprised that, by this time, there's only two of us," Garcia said. "They're probably waiting until the last day. But years before, three days and the line was all the way around."
Meanwhile, shoppers were spotted camping outside of a Best Buy in Atwater Village, Los Angeles Wednesday morning for a deal on a 50-inch flat screen priced at $179. However, deal-seekers may not have to wait outside as Black Friday discounts usually extend well past the holiday weekend, CNET Senior Editor Ashley Esqueda told CBS-affiliate KCBS.
"You're still gonna see some pretty deep discounting throughout the holiday season," Esqueda said. "If you really are not interested in getting out there, and being out in the elements, or putting up a tent in front of a store, you probably are going to be OK."
© Copyright IBTimes 2023. All rights reserved.
FOLLOW MORE IBT NEWS ON THE BELOW CHANNELS