'Black Panther 2': What We Know So Far
The long expected announcement of "Black Panther 2" was made at the San Diego Comic Con recently. The film is in the early stages of development, and it will be some time before the actual filming begins.
Ryan Coogler, who directed the hit 2018 film of the Marvel superhero, will be back at the helm, as well as write the script of the sequel. During the panel discussion at the San Diego Comic Con, Kevin Feige confirmed that the studio is working on the film.
Marvel hasn't announced an exact release date of "Black Panther 2." According to Screen Rant this is because the studio has multiple projects that it is working on at the moment. There will be five films in the Phase 4 of the superhero movies, and the studio also announced that it is working on a new "Blade" movie that will come later.
Despite the long list of movies, T'Challa (Chadwick Boseman) and his team from Wakanda will be an important part of the plans for the future. After the first solo film delivered a huge box office success, "Black Panther 2" is expected to be the main focus of the Marvel Cinematic Universe, Screen Rant reported.
The fans will have to wait for a while before they can hear anything about the sequel. Apart from the plot, details about the cast members of the film and the details about the new characters are also being kept under wraps at the moment. Among the characters from the comic books that the filmmakers can introduce are T'Challa's romantic interest Storm and the anti-hero Namor.
There were some rumors that Michael B. Jordan will be reprising his role as the infamous villain N'Jadaka, better known as Erik Killmonger. However, Feige has confirmed that the character will not be back in the sequel, Screen Rant Reported.
A release date for "Black Panther 2" was not announced, but the film is expected to premiere in 2022. While a February release date seems likely, it is also possible that the film will get the coveted May slot.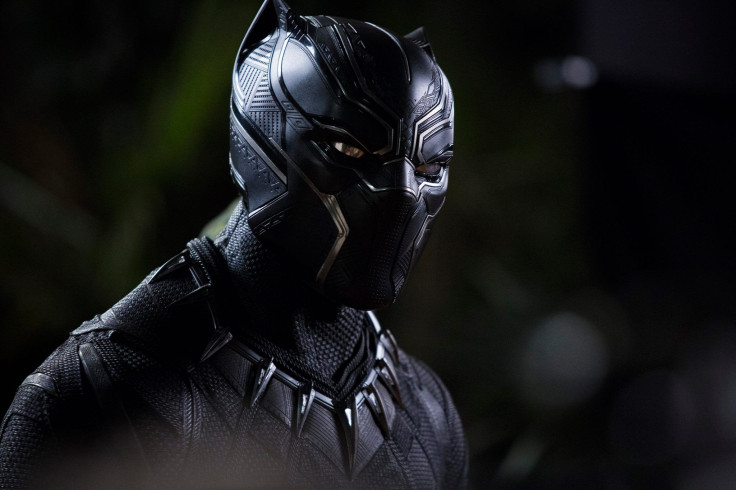 © Copyright IBTimes 2023. All rights reserved.