'Black Panther' Reviews: Is Marvel's Newest Movie Worth Watching?
"Black Panther" is Marvel Studios' 18th film, but it doesn't look like the company is running out of steam. On the contrary, the reviews for "Black Panther" praise the movie's unique story and world building.
The movie, out Feb. 16, follows T'Challa (Chadwick Boseman), who was introduced in "Capatain America: Civil War." The royal is becoming King of Wakanda after his father's death, and that causes some conflict.
Wakanda is a technologically advanced nation. Shuri (Letitia Wright) is a scientist smarter than even Tony Stark, and the country is decades ahead of the U.S. when it comes to tech — thanks largely to their supply of vibranium (the fictional metal from which Captain America's shield is made). There are those who want Wakanda to ditch the shroud of secrecy and share their technology with the world and others who want the country to remain in the shadows.
The world of Wakanda is beautiful and well-developed according to most reviewers, including Dave Ehrlich of IndieWire. "Nobody has ever seen anything like 'Black Panther' — not just an entire civilization built from the metal stuff inside Captain America's shield, and not even just a massive superhero movie populated almost entirely by black people, but also a Marvel film that actually feels like it takes place in the real world."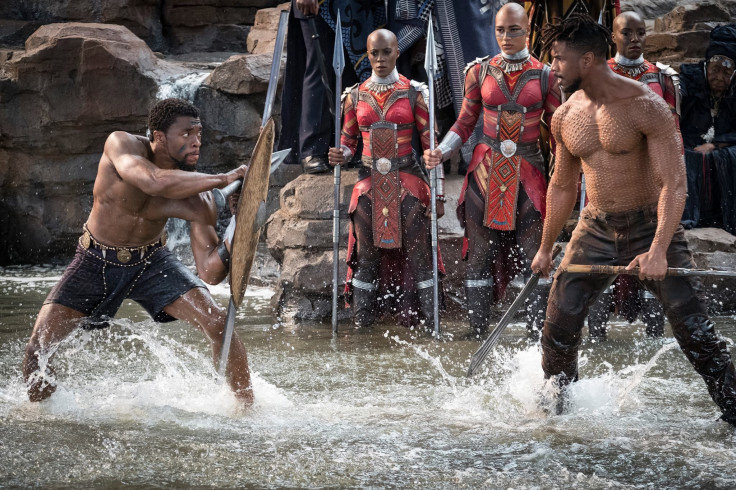 It's a whole country being developed, and Boseman isn't the only Wakandan who matters. "Black Panther" very much an ensemble piece, and as indicated by the early reviews, the actors are all being praised.
"The actors are all seen to very good advantage," according to the Hollywood Reporter's Todd McCarthy. "Boseman certainly holds his own, but there are quite a few charismatic supporting players here keen to steal every scene they can — and they do, notably the physically imposing [Michael B.] Jordan, the radiant [Lupita] Nyong'o and especially Wright, who gives her every scene extra punch and humor."
Jordan's villainous Erik Killmonger is winning tons of praise. Marvel has famously had trouble developing interesting villains, and they seem to have a really complex antagonist here.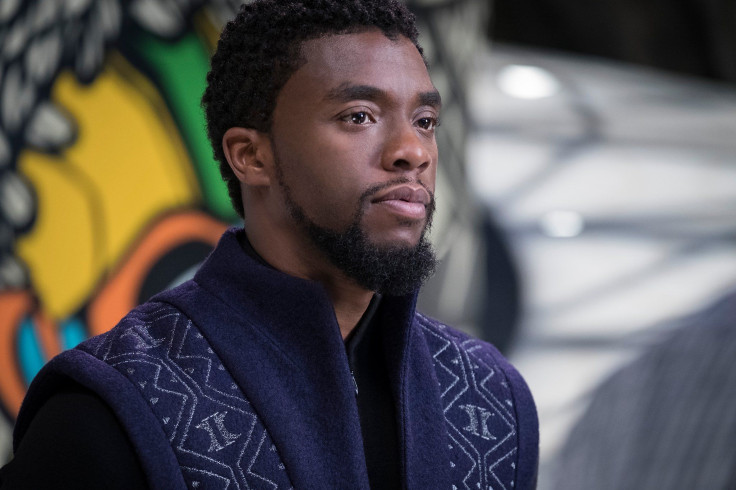 "'Black Panther' may not have the most impressive action sequences or visual effects of any Marvel movie, but it boasts the best villains," Variety's Peter Debruge writes. "As an arms dealer whose arm doubles as a Vibranium super-cannon, Klaue makes for a nasty henchman, while Killmonger keeps his cards up his sleeve until relatively late in the film but emerges as the most satisfying comic-book adversary since Heath Ledger's Joker."
Humor and a bit of romance provide some levity to a movie that focuses on the big issue of whether Wakanda should help other countries. Angie Han of Mashable gives kudos to director Ryan Coogler for delicately handling the balance.
"That all these different tones work so well together is a huge testament to the talent of director Ryan Coogler, who pulled off a similar trick with his previous movie 'Creed.' As with that film, 'Black Panther' feels unmistakably like the franchise it belongs to, while also distinguishing itself as the product of a unique and distinct vision."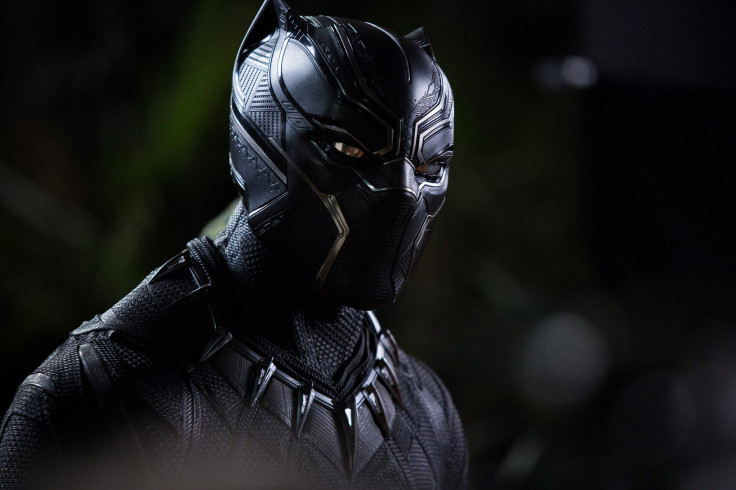 The Wrap's Alonso Duralde complimented the team behind the camera for making Wakanda look and feel different from the rest of the Marvel Cinematic Universe.
"But when 'Black Panther' works, it's thrillingly alive, whether it's the dazzling colors of the vivid costumes by Ruth E. Carter ('Selma') — in Wakanda, the Basotho blankets emit force-fields — or the eclectic and vibrant music choices; the score by Ludwig Göransson ('Get Out') vacillates smoothly between European strings and African percussion and woodwinds, while the songs put Kendrick Lamar and The Weeknd side by side with South African performers like Babes Wodumo and Sjava."
However, the movie isn't without flaws. Entertainment Weekly's Leah Greenblatt awarded the movie an A-, but she also noted acknowledged that there are issues.
"The CG backdrops veer into screensaver territory, and the battle scenes are often shot in turbulent closeup; the last 30 minutes are so frenetic it feels like there are defibrillator pads sewn into the theater seats. But he infuses nearly every frame with soul and style, and makes the radical case that a comic-book movie can actually have something meaningful — beyond boom or kapow or America — to say."
Overall, it seems like "Black Panther" is getting good reviews. Rotten Tomatoes gave "Thor: Ragnarok" the "Certified Fresh" stamp of approval when it hit 83 positive reviews from critics. At press time, "Black Panther" had 51 positive reviews, giving it a 100 percent approval rating.
"Black Panther" hits theaters Feb. 16.
© Copyright IBTimes 2023. All rights reserved.