'Black Panther' Spoilers: Director Reveals T'Challa's Big Predicament In Movie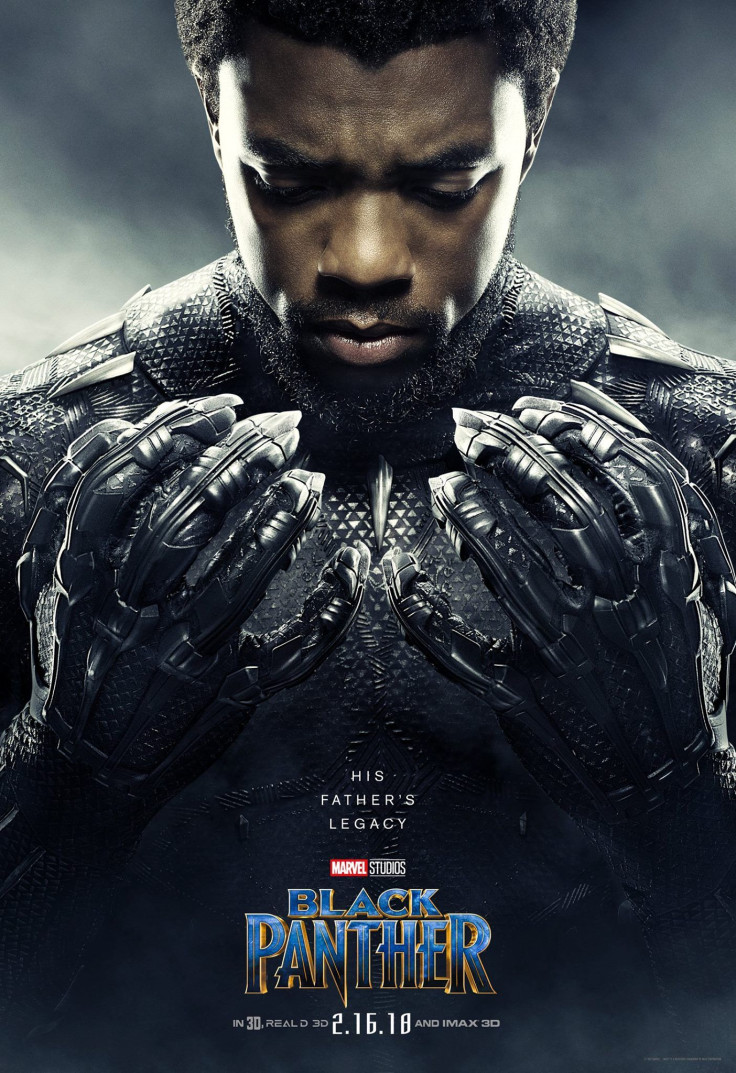 T'Challa (Chadwick Boseman), more popularly known as the Black Panther, appeared cool, calm and collected when he first showed up in "Captain America: Civil War."
The prince of Wakanda seemed to be a man who is used to getting things done. But in his standalone movie "Black Panther," director Ryan Coogler said he would be dealing with some internal turmoil that might affect his leadership and responsibilities.
"In our film, you find him at a time where he lost his father, the most important person in his life. He's inheriting this incredible responsibility. He's inheriting it at a time when Wakanda is struggling what its identity might be and the people have different ideas of what they should do. He's incredibly conflicted but is aware of his responsibility of what to do," the director told Cinema Blend.
Because T'Challa saw his father, T'Chaka, die while trying to reach out to other nations in "Captain America: Civil War," Boseman told Entertainment Weekly that it would take some time for the prince to learn how to trust again - especially those who do not belong to the same nation.
"That hasn't traditionally been their attitude towards the rest of the world. [T'Chaka] wanted to step out of those boundaries," Boseman explained. "It's a like a new leader taking power and trying to figure out if he should do it the older traditional way. You would think the younger man would want to do something different than the father, but the father – for a reason that I don't want to say – was thinking ahead and beyond those boundaries."
Despite T'Chaka's death, Coogler told Deadline that they have some flashback scenes that would feature conversations between father and son.
"Realizing that we were going to have this film where a father and son talk to each other in this native African language in a superhero movie — it hit me for a moment," he said. "It was emotionally moving. That was a big one."
Aside from Boseman, Lupita Nyong'o, Andy Serkis, Michael B. Jordan, Forest Whitaker, and Danai Guria also star in the film. "Black Panther" will be released on Feb. 9, 2018.
© Copyright IBTimes 2023. All rights reserved.