BLACKPINK Jennie's Dress, Racing Boots Sell Out Across The Globe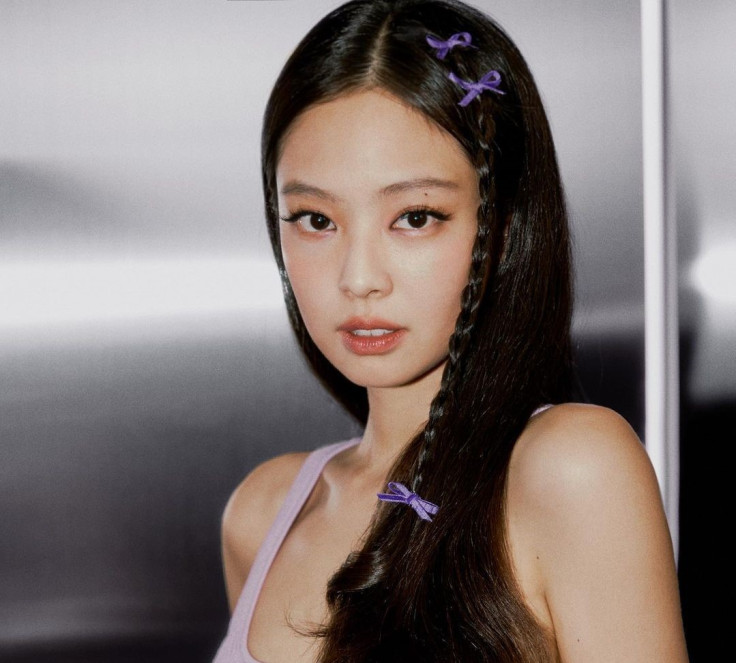 KEY POINTS
Jennie shared her newest collaboration with Porsche Korea in early August
She posted next to the latest Porsche Taycan 4 Cross Turismo on her Instagram photos
The dress, motorcycle boots and bag she wore in the photos reportedly sold out globally
BLACKPINK's Jennie stunned the K-Pop community when she released the photos from her collaboration with Porsche Korea on Aug. 3.
In the snaps she posted on her Instagram account, the 27-year-old K-Pop idol posed with the Porsche Taycan 4 Cross Turismo in her white graphic minidress, motorcycle boots, white sunglasses and blue mini shoulder bag.
After the photos were released, fans wanted a piece of her outfit, making the items sell out globally, per AllKpop.
The white ERL graphic-print cotton minidress Jennie wore from FARFETCH reportedly sold out. As of press time, it's no longer listed on the ERL for Women page of the clothing shopping website.
In a screenshot shared by a Jennie fanbase in Chile, the Xpd XP3 S motorcycle boots Jennie wore in her photos are out of stock as well.
Meanwhile, the blue bow mini shoulder bag Jennie wore from the Self Portrait by Han Chong also sold out.
The £350 shoulder bag now shows a "notify when in stock" notice on the Self Portrait website.
BLACKPINK's Jennie is dubbed as one of the "sold-out stars" in the K-Pop community because of her impressive pulling power, which immediately increases a brand's sales.
In October 2022, fans lined up outside their local Adidas stores, hoping to get a pair of the classic Adidas Samba shoes Jennie wore in an Instagram post.
That same year, Jennie posted a photo of her lounging in bed with a crumpled logo crop top by Alexander Wang and Pastel Patchwork pajamas.
After her post, both the top and the pajamas were sold out, per Koreaboo.
Jennie continued to cement her name as the "Queen of Sold-Out Fashion" when brands Cider and Alaïa witnessed their items sold out after the BLACKPINK member was seen wearing them.
In April, Rolling Stone listed the $16 tank top from womenswear brand Cider that Jennie wore at Coachella in its product recommendations.
Shortly after, the bralette-style top became an instant best-seller on the Cider website before selling out.
"Seeing Jennie (and Jisoo earlier too!) rocking our clothes again and again feels like a dream come true," the Cider co-founders Fenco Lin and Yu Oppel shared, per Rolling Stone.
An Alaïa heart bag also sold out all over the world and gained popularity after Jennie was spotted using it.
These are only a few of the many items that went out of stock after Jennie was seen sporting them in her outfits, whether for a collaboration, tour, airport fashion, or in her day-to-day casual looks.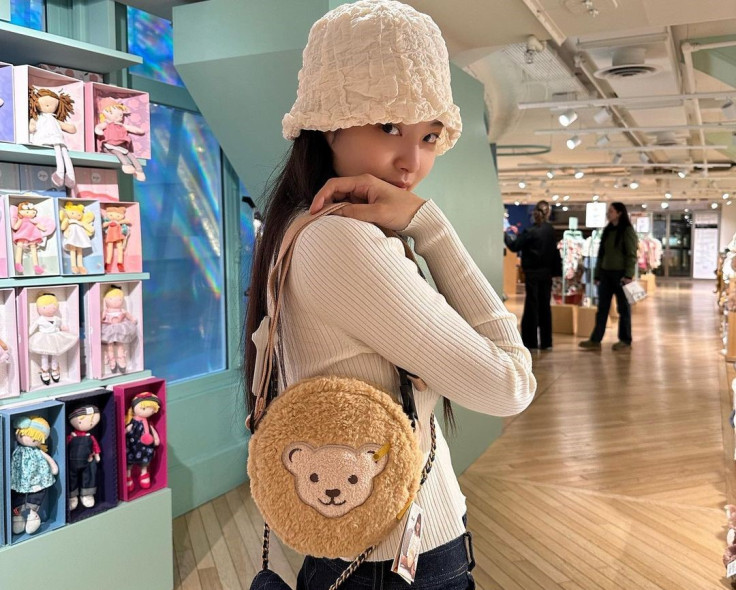 © Copyright IBTimes 2023. All rights reserved.