Blake Griffin, Brynn Cameron Split Confirmed; NBA Player Dating Kendall Jenner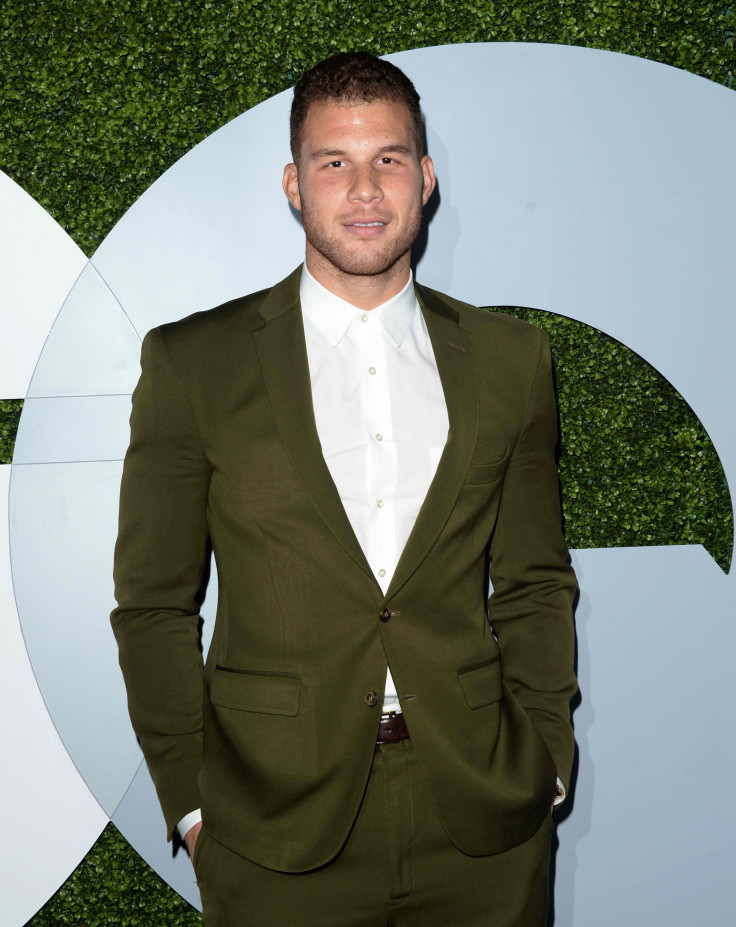 It's over for Blake Griffin and Brynn Cameron.
Griffin, 28, who has been spotted out and about with Kendall Jenner lately, is single. A source confirmed to Us Weekly that he and his then-fiancée, Cameron, have already broken up in July. Their split was amicable.
"They ended things on good terms and they are still friends while raising their son and daughter," the source added. Griffin and Cameron share 4-year-old son Ford and daughter, Finley, who is turning one-year-old this month.
The publication noted that Cameron was with Griffin last July 12 for a dinner with his team, Los Angeles Clippers. She was also with him when Griffin signed his massive $175 million deal with the team.
However, lately, Griffin was spotted with the "Keeping Up With The Kardashians" star. In fact, the duo had a double date with her BFF Hailey Baldwin and his fellow basketball pro Chandler Parsons earlier this month.
An eyewitness told E! News that their dinner date was "definitely more than just a friendly outing because the girls were seated close to their men." But Kendall and Griffin were not very affectionate towards each other. They did not show a lot of PDA except for the brief moment when he wrapped his arms around the reality star's shoulder. When they left, Kendal and Griffin hopped in the same car and was spotted "cuddling in the backseat."
"Kendall and Blake are seeing each other. They have been hanging out a lot and are having fun together," an insider told Us Weekly. "It's a little early to call them boyfriend and girlfriend. Kendall won't settle down soon – she is busy and likes her freedom."
The pair's relationship is not yet confirmed as Kendall is also linked to A$AP Rocky. The latter is also aware that the reality star has been going out with Griffin. In fact, he was reportedly a little jealous.
Kendall and A$AP Rocky meet when it is convenient for both of them. However, both are not each other's priority. A source told People that Kendall wants to "keep her options open" that is why she goes with any of them as she is not in a committed relationship.
Who do you think between Griffin and A$AP will be Kendall 's next boyfriend? Drop a comment below.
© Copyright IBTimes 2023. All rights reserved.