Blake Shelton-Gwen Stefani Update: Couple Planning To Elope After Stefani's Divorce Is Final And Shelton Stops Texting Ex-Wife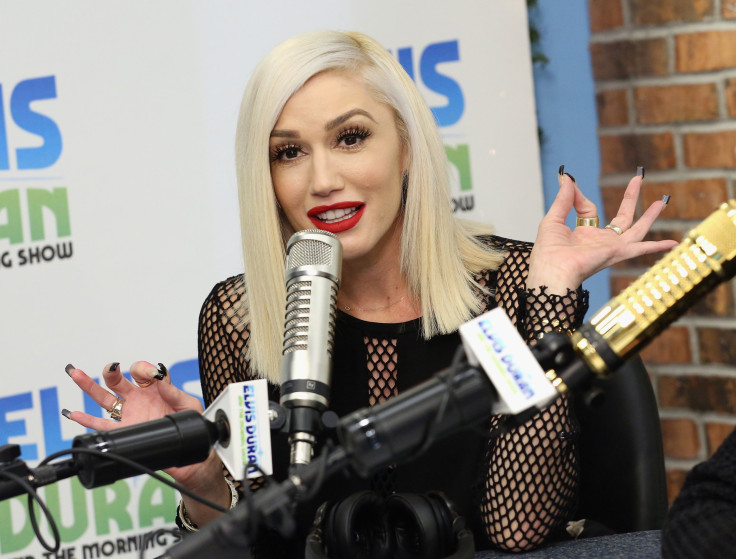 Gwen Stefani may be planning to take her relationship with her colleague at "The Voice," Blake Shelton, to the next level as a report suggests that she may soon elope with her new boyfriend after her divorce is finalized. Stefani divorced Gavin Rossdale in August while Shelton filed for a divorce from Miranda Lambert in July.
A report in the Dec. 28 issue of In Touch Weekly said Shelton was planning to propose to Stefani, Hollywood Life reported. "Gwen has some very strong feeling for Blake," a source told In Touch Weekly, adding that he has assured the "Used To Love You" singer that he has "true feelings for her." The couple is thinking of "eloping once [Stefani's] divorce is finalized in the New Year."
However, In Touch Weekly also reported that Stefani was miffed with Shelton because he was still in touch with Lambert. The report said that Shelton and Stefani were backstage on the sets of "The Voice" when Shelton left his phone behind and Lambert texted him.
"Gwen saw it and lost it. She found Blake and asked to speak to him privately, but he said he couldn't right then and there. She had tears running down her face and went and locked herself in her dressing room," a source told the magazine.
"Gwen has seen texts between Blake and Miranda," the source said, adding: "She's really a mess over this." However, the report went on to say that he was not interested in Lambert at all and that he is just "crazy about Gwen."
A report by Hollywood Life also said that Stefani wanted to spend the rest of her life with Shelton and didn't want to see Rossdale at all. "If it weren't for her children, she'd never lay eyes on Gavin again," a source, close to Stefani, told Hollywood Life, adding that despite that, her three kids' "emotional well-being is her number one priority."
Reports following Stefani's divorce had said that Rossdale cheated on her with their nanny, Mindy Mann, who runs a day-care center. Reports also said that Rossdale and Mann may still be dating.
© Copyright IBTimes 2023. All rights reserved.