'Blindspot' 3 Spoilers: Kristina Reyes Cast; Is Avery Weller's Friend Or Foe?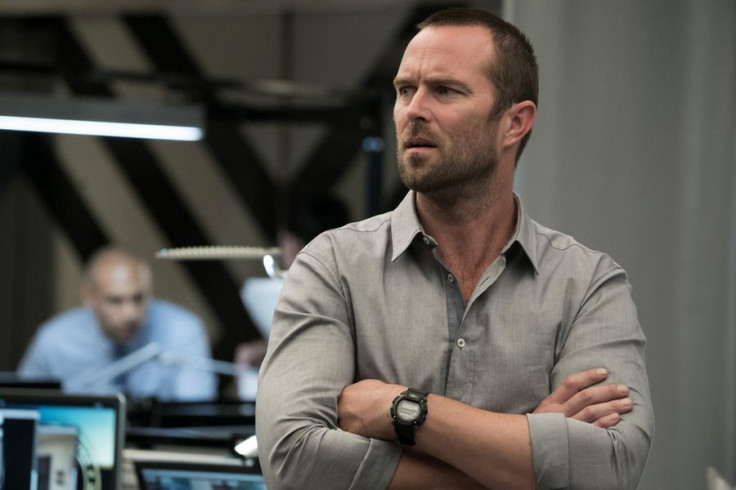 "Blindspot" will introduce a new character named Avery (Kristina Reyes) in Season 3, episode 5.
According to Entertainment Weekly, the "Shades of Blue" alum will appear in multiple episodes in the third season of the NBC series. Avery will cross paths with Kurt Weller (Sullivan Stapleton), and she is described as a known socialite who has a complicated past.
The "Naked Brothers Band" alum is the second newcomer to have been cast in "Blindspot" Season 3. On Monday, it was announced that Tori Anderson will be joining the series as a recurring guest star. Anderson will play the role of Blake, a possible love interest for Roman (Luke Mitchell).
In Season 3, Jane Doe's (Jaimie Alexander) brother is expected to be the new big bad. He and Jane will continue to deal with their fallout in the previous season. At the time, Jane made it clear that she is on Weller's side instead of her brother's.
While speaking with Entertainment Weekly in May, executive producer Matin Gero explained Jane and Roman's dynamic going into Season 3. "It ended pretty badly between Jane and Roman. There is no love lost. He feels very betrayed that she has essentially left him for the second time, choose someone else, so he's pretty angry. But I think their relationship next year is super fascinating – and it's been one of the highlights for me for Season 2. We've found a really, really interesting way to keep that going," he said.
Meanwhile, "Blindspot" Season 3 will also focus on the return of one character that is close to Patterson (Ashley Johnson). Zapata (Audrey Esparza) will be working closely with the CIA, but the team will also be linked to Weller and Jane. With this, Zapata, Jane and Weller will be handling the same cases, but as members of the CIA and the FBI.
In addition, Jane and Weller will continue working on their relationship. The premiere episode will open with a two-year time-jump where it seems the two are no longer together. The first episode will provide insight into the two characters' lives following Shepherd's (Michelle Hurd) captivity.
"Blindspot" Season 3 will premiere on NBC on Oct. 27 at 8 p.m. EDT.
© Copyright IBTimes 2023. All rights reserved.