'Bling Empire' Stars Jessey Lee And Cherie Chan Marry Secretly A Week After Engagement
"Bling Empire" stars Jessey Lee and Cherie Chan got married secretly in Champagne, France, just a week after the businessman proposed to his longtime girlfriend last year. The stars made the revelation in an interview on E! News' "Daily Pop" on Tuesday.
The couple exchanged vows on Sept. 8, 2021 at the Château de Saran castle in Champagne, France, just a week after People reported that the pair got engaged on Aug. 30.
Fans of the Netflix series will remember that this is not the first time one of them has proposed to the other. Chan broke tradition and popped the question to Lee on season 1 of the reality series that follows the lives of wealthy Asian Americans in Los Angeles.
"This wedding, he planned everything," Chan happily revealed in the interview. "He did everything, so I think I got lucky. I didn't have to do anything, I wasn't bridezilla."
Lee and Chan have been in a relationship for years and share two children, 5-year-old J'adore and 2-year-old Jevon. Lee works for his family's furniture business, while Chan is a denim heiress and businesswoman.
As a wedding gift for her spouse, Chan wrote and recorded an original song called "Destiny" ahead of the nuptial. The song goes: "People try to say I will never make it/but what they don't know is we already made it." The track will be available on iTunes on Valentine's Day and its music video will debut on the same day on Chan's YouTube channel.
The wedding was a small, intimate ceremony with only eight people in attendance due to COVID-19 restrictions. The couple said they are planning to hold a big wedding in the future that their families can attend.
Lee earlier told People that he had always wanted to propose to Chan but he could not get the timing right.
"I've wanted to propose to Chérie on multiple occasions, first time was in the Maldives, but Chérie was extremely pregnant and I wanted to do nothing but take care of her," he told the outlet.
"The second time I had planned a family trip to propose to Chérie under the cherry blossoms in Tokyo but her mom was really ill, so I postponed the whole engagement," he explained. "Although Chérie had proposed to me, I'm glad I got to propose to her now. It's something I've always wanted to do but the timing wasn't right."
Lee finally got the chance to pop the question when he arranged a private dinner at the Jacquemart-André Museum in Paris.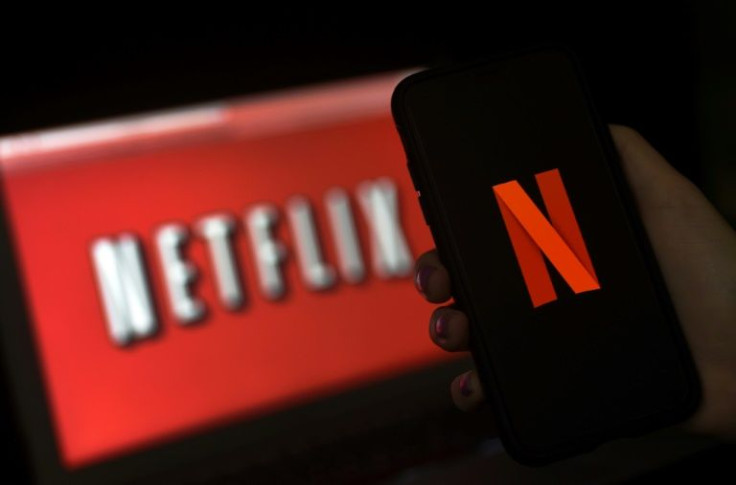 © Copyright IBTimes 2023. All rights reserved.