Blockchain Bridges: Cybercriminals Are Merrily Siphoning Off Funds Via Crypto's New-Found Achilles Heel
KEY POINTS
The hack on the Ronin bridge of "Axie Infinity" cost the project over $600 million
Cybercrminals took away approximately $200 million of crypto funds in the latest blockchain bridge hack on Nomad
Blockchain bridge is thelink that connects two ecosytem
In just eight months, cybercriminals have stolen billions of dollars worth of cryptocurrency funds, exploiting the newly discovered Achilles Heel of the industry, blockchain bridges.
Blockchain data platform Chainalysis disclosed that since the start of this year, the cryptocurrency industry had lost approximately $1.4 billion to hacks on cross-chain bridges. The biggest single heist was the over $600 million Ronin bridge hack, a link supporting the popular play-to-earn Non-Fungible (NFT) game "Axie Infinity."
A blockchain bridge or a cross-chain bridge is an application that serves as a link or connection that enables the transfer of arbitrary data or tokens from one chain to another. Like the bridges in the physical world that connect two locations, a blockchain bridge links two ecosystems to facilitate the transfer of assets and information.
Cybercriminals in January launched an attack against Multichain and took approximately $3 million. During the same month, Qubit was attacked and lost around $8 million to the hack.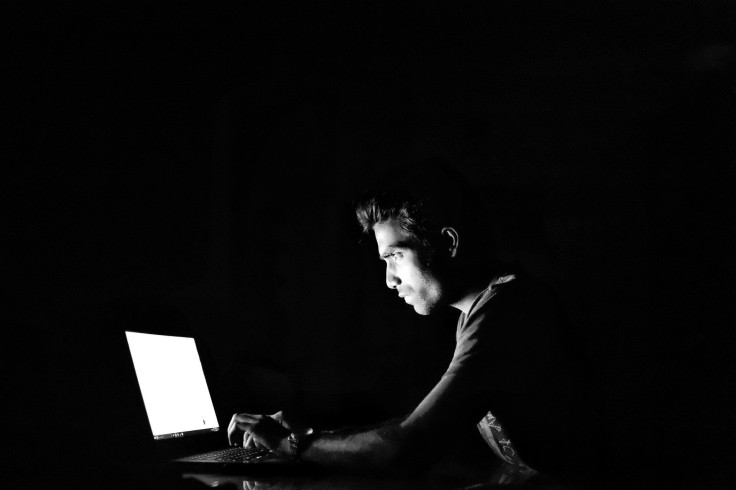 In February, malicious actors =stole around $320 million from Wormhole, a crypto bridge supported by Jump Trading. That's not all. Harmony's Horizon bridge saw a $100 million hack in June, while hackers launched an attack last week targeting Nomad, siphoning off around $200 million.
Elliptic co-founder and chief scientist Tom Robinson said blockchain bridges have become an easy and profitable target for cybercriminals. In an interview with CNBC, the executive said, "Blockchain bridges have become the low-hanging fruit for cyber-criminals, with billions of dollars worth of crypto assets locked within them."
Robinson added that "these bridges have been breached by hackers in a variety of ways, suggesting that their level of security has not kept pace with the value of assets that they hold." Robinson's statement aligns with Chainalysis' data, which revealed that 69% of the total crypto-related funds stolen this year are from blockchain bridge heists.
Adrian Hetman of the crypto security firm Immunefi described bridges as links that "usually hold tremendous amounts of money." He noted that "those amounts of money, and how much traffic goes through bridges, are a very enticing point of attack."
© Copyright IBTimes 2023. All rights reserved.