US Officials Wary About NoKor's Alarming Use Of Crypto Hack To Fund Nuke Program
KEY POINTS
Lazarus Group is linked to the $100 million harmony heist
It is also believed to be behind the $625 million "Axie Infinity" Ronin bridge hack
The OFAC sanctioned Tornado Cash Monday, claiming the service is often used by Lazarus Group
Cybersecurity experts have warned against the increasing number of crypto hacks and theft led by hackers and malicious actors, who are believed to be sponsored by North Korea, after a series of attacks directed at blockchain firms. U.S. officials have reportedly been wary of these rapid attacks and worried that the crypto heists are used to fund the hermit country's nuclear program.
Anne Neuberger, Biden Administration's deputy national security adviser for cyber and technology, expressed her concern over North Korea's cyber capabilities. "They use cyber to gain, we estimate, up to a third of [stolen crypto] funds to fund their missile program," the U.S. official said during an event hosted by the Center for a New American Security, as per The Hill.
Neuberger said the U.S. has made North Korea's missile testing a top priority, adding that it is currently taking actions to counter the East Asian country's cyber threats, which include imposing sanctions on stolen assets and criminal groups. "That's a major issue, whether it's attacks against cryptocurrency exchanges or use of information technology workers in various countries," the security adviser explained.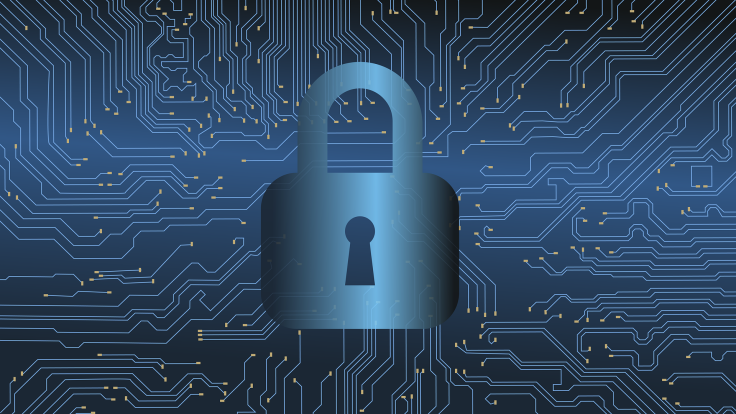 Nick Carlsen, blockchain analyst at TRM Labs, warned about North Korea's growing sophistication when it comes to stealing digital currency. He even highlighted the surge in crypto crimes, particularly those believed to be sanctioned by the hermit country. "The threat landscape right now is as bad as I think it has ever been when it comes to financial theft," the analyst said, according to a separate report from the outlet.
Lazarus Group, the cybercrime outfit believed to be run by North Korea, has been linked to the $625 million "Axie Infinity" Ronin bridge hack. The group has also been blamed for the multi-million hack on Harmony that took place earlier this month and led to a nearly $100 million crypto heist.
The U.S. Department of Treasury's Office Of Foreign Asset Control (OFAC) sanctioned the crypto mixing tool Tornado Cash and several addresses Monday, claiming that the Lazarus Group often used the service in its crypto heists.
"Despite public assurances otherwise, Tornado Cash has repeatedly failed to impose effective controls designed to stop it from laundering funds for malicious cyber actors on a regular basis and without basic measures to address its risks," Brian Nelson, undersecretary for terrorism and financial intelligence at the department, said.
© Copyright IBTimes 2022. All rights reserved.
FOLLOW MORE IBT NEWS ON THE BELOW CHANNELS