Blunt force trauma reported as cause of Ryan Dunn's death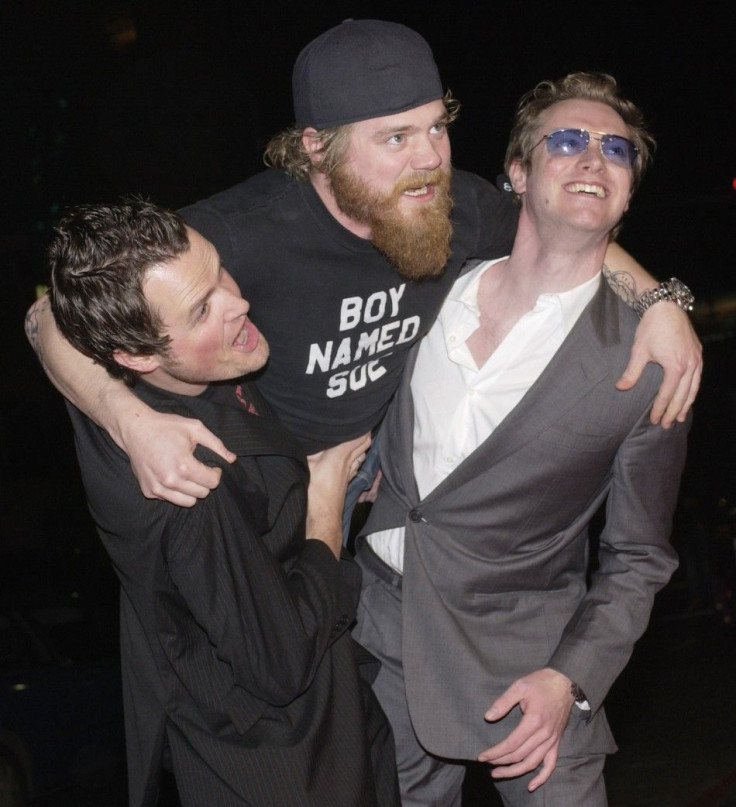 The Chester County coroner reported Tuesday that Jackass star Ryan Dunn and passenger Zachary Hartwell that blunt force trauma and thermal trauma were the official causes of death for both men.
While it was presumed the men were drinking alcohol before the fatal car crash, toxicology reports will take four to six weeks to be completed, the coroner's office spokeswoman, Patty Emmons, said.
Dunn's 2007 Porsche 911 GT3 went off the road, crashed in to woods and caught fire. The accident happened at 3 a.m. on Route 322 and New Street in West Goshen Township.
TMZ reported that Dunn was out drinking with his friends just hours before the fatal car crash. The police have yet to determine the cause of the crash, but cite speed as a probable cause.
TMZ reported that Dunn had three Miller Lites and three girly shorts at Barnaby's, a bar close to where the accident happened in Pennsylvania.
A bar patron told the site that Dunn was wasted, while another said he was not too drunk to drive.
MTV reported that Dunn didn't seem intoxicated.
He was himself, a Barnaby's employee told MTV News. He seemed like he was having a good time, hanging out with his friends.
According to the Associated Press, Barnaby's manager Jim O'Brien declined to comment. He had previously told The Philadelphia Inquirer that Dunn was drinking with several friends at the bar but did not appear intoxicated.
Dunn's brother, Eric Dunn, released a statement to the Associated Press.
We appreciate the support of Ryan's fans during this time, and we are grateful for your thoughts and prayers. Ryan will be greatly missed, but he will forever remain in our hearts, he said.
Today, mourners placed flowers at the scene of the accident, while Dunn's friends flooded Twitter and Facebook with messages.
Benji Madden, of Good Charlotte, Brody Jenner, Bam Margera, Steven Steve-O Glover, Johnny Knoxville and Jason Wee Man Acuna all expressed their devastation via Twitter.
© Copyright IBTimes 2023. All rights reserved.