Bodies Of Michigan Couple, Infant Son Found In Woods 8 Days After Reported Missing
A couple and their 8-month-old son were found dead in the woods in Michigan on Saturday, eight days after they were reported missing.
The bodies of Douglas Dougherty, 35, Amanda Pomeroy, 32, and Jacob were found outside a pickup truck in a remote area in Ogemaw County.
On Saturday afternoon, a snowmobiler found a truck stuck on a rock near a boulder and on close inspection, the snowmobiler discovered the bodies outside the vehicle and informed the authorities.
The family, who was last seen on Jan. 12 visiting a friend's house in Ogemaw County to drop off their 9-year-old daughter, Michelle, were reported missing four days later on Jan. 16.
After multiple failed attempts to contact the family, their relatives went to the authorities. On Jan 16, the police issued a 'Missing Persons' alert.
"He supposedly has his cell phone and so does she but they're not answering, and it goes right to voicemail," Dougherty's sister, Kimberly Dougherty, told local television network WNEM.
The family's loved ones are still trying to recover from the shock. Dougherty's sister, Lisa Norton, spoke to WNEM about how much she misses her little nephew.
"He definitely was starting to get a little personality. He was getting little smirks. He was a very happy baby," Norton said.
"Thank god they dropped Michelle off. Yes, we truly think she was a blessing. She's 9-years-old. She thinks if she had been there, she could've saved them. But them not being dressed for the weather, they didn't even have a chance to go for help," she added.
The case is under investigation. The cause of death was unknown as the autopsy report is currently pending.
"There's a lot of unanswered questions that we need to know. We're doing autopsies right now, so we'll have some final answers (soon)," Sheriff Brian Gilberte said, Detroit Free Press reported.
In the wake of the incident, the couple's relatives have started a GoFundMe page to help with the funeral costs.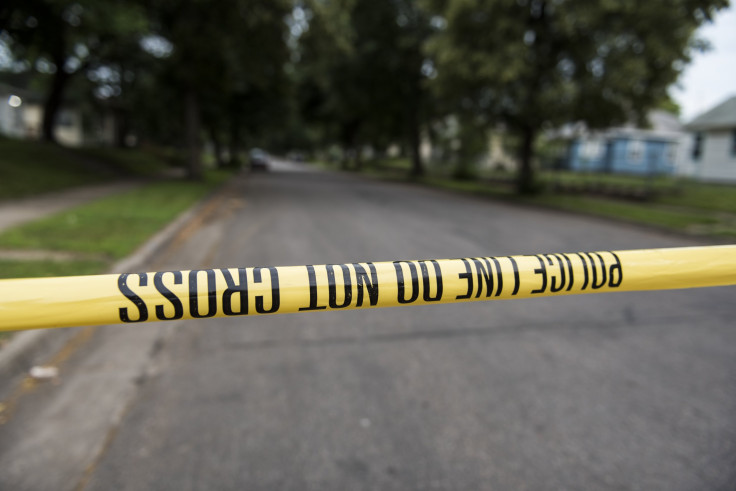 FOLLOW MORE IBT NEWS ON THE BELOW CHANNELS