Bodies Of Pregnant Mother And Son Found In Pennsylvania After Being Swept Away By Flooding
Search crews located the bodies of a pregnant mother and her child after being swept away by flooding in Pennsylvania.
The pregnant mother and her son, whose identities have been withheld by authorities, were out Thursday afternoon in Douglass Township when heavy rain hit the area. It was bad enough to cause flash flooding in the surrounding area, stranding the pair in their car around 4:30 p.m. EST.
The mother immediately called 911 for help as the flooding prevented the car from moving and the pair of from trying to escape "on foot." However, the car got swept away by a sudden rush of floodwater and disconnected her from 911 because of the suddenness with which they were hit.
Once the rain and flooding had calmed down, Douglass Township police and additional search crews began combing the area for the mother's car. Most search efforts were focused around local train tracks, suspecting the flooding swept the car into a nearby creek. Douglass Township Police Chief John Dzurek confirmed this after the car was found, saying that they had been swept a half mile down said creek.
The car, along with the bodies of the pregnant mother and her son, was ultimately located Thursday evening after several hours of searching. Douglass Township police and the family of the victims have not released any further comment about their deaths.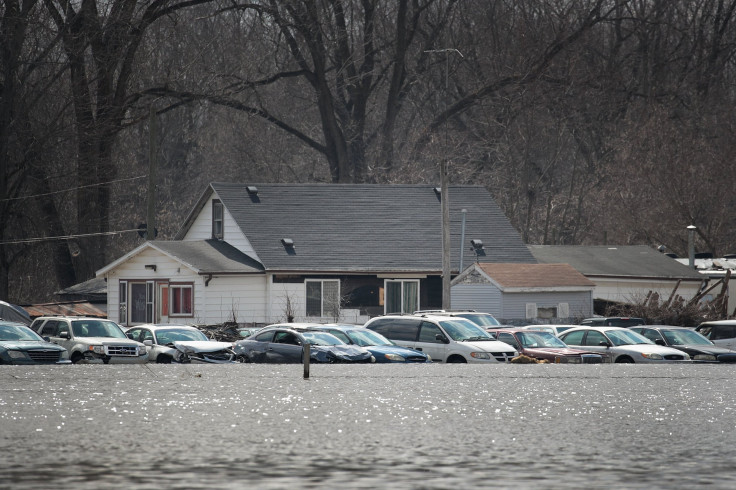 © Copyright IBTimes 2023. All rights reserved.
FOLLOW MORE IBT NEWS ON THE BELOW CHANNELS