Boeing to Set Record With Thousandth 777 Order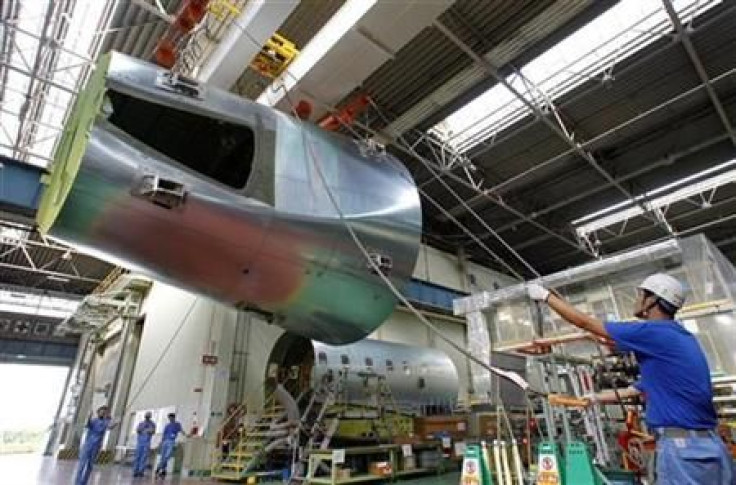 Boeing Co. has started its work on assembling the thousandth 777 aircraft in Everett, Wash., after receiving orders from Dubai-based Emirates Airlines.
The aircraft under construction is a Boeing 777-300 Extended Range jet that has been scheduled for delivery in March 2012.
We reached this milestone in only 16 years, eight years sooner than the runner-up of the 747, because of the enormous popularity of the airplane by the airlines that operate it, and the passengers who fly on it, stated Larry Loftis, vice president and general manager of the 777 program.
The production started with the loading of the 29.5 meter wing spar, which is the main support structure of the wing into a giant tool. This tool automatically drills, measures and installs more than 5,000 fasteners into the spar.
We couldn't have reached this milestone without the innovation and inspiration of the thousands of employees here at Boeing and at the more than 500 suppliers around the globe that build the 777, Loftis stated during the ceremonial observation of the start of the thousandth 777 production.
The thousandth 777 by Boeing will be the 102nd aircraft for the Emirates Airlines which is on a massive global expansion program.
© Copyright IBTimes 2023. All rights reserved.