Bombardier Bags Challenger 850 Jets Order Worth $156 Million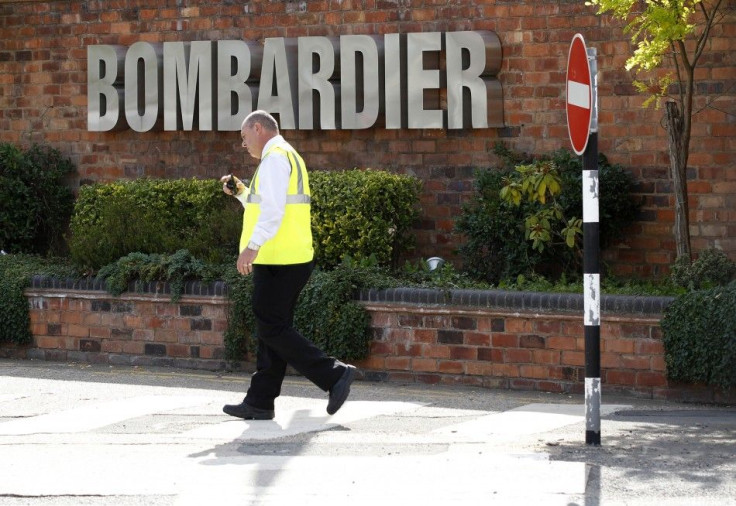 Bombardier Aerospace, a division of Canada-based Bombardier Inc. has received an order from an unidentified customer for 5 of their Challenger 850 jets. The deal is expected to be valued at $156 million.
The mid and large-sized Challenger 850 business jets have a range in excess of 5,000km, with a seating capacity of 14 passengers and two crew members.
Although demand for the Montreal-based plane maker's products have reportedly waned over the last few months, that for the Challenger section has retained a measure of its popularity, continuing to attract orders despite ongoing financial turmoil.
The company recorded approximately $18 billion in revenues, for the last fiscal year, from its global operations. However, their market share is still considerably inferior to Airbus and Boeing.
According to third-quarter financial results (for the quarter ending Oct. 31), the company's commercial aircraft sector continues to be affected by economic uncertainties in the U.S. and abroad. Bombardier recorded only 4 orders (net) for commercial aircraft, as compared to 10 for the corresponding period last fiscal year.
In addition, there has been a lower order backlog, particularly for turboprops and regional jets. The company has indicated that slowly growing level of interest and activity is noticeable only for large business aircrafts and the Challenger series.
Airbus is on course to end 2011 with well over 1,600 orders, pushing Boeing to its lowest market share position in their 40-year rivalry. However, reports suggest Boeing has enough stored-up momentum to mount a real comeback, as both companies put extra effort into promoting their prize products.
© Copyright IBTimes 2023. All rights reserved.