Boy Hospitalized After Venomous Snake Hiding Inside Shoe Bites Him
A venomous snake that was hiding in a shoe bit a toddler in Malaysia on Sunday.
According to a Facebook post in the group Info Kemalangan, the boy, identified as Iman Sufi, was hospitalized after he was bitten by the poisonous reptile that was hiding inside the shoe to keep itself warm.
"Please pray for Iman Sufi who was bitten in the hand by a venomous snake. The snake was hitting in his shoes and the boy didn't notice," the Facebook post said. Advising people to keep their footwear indoors to avoid more such incidents, the post added, "Please be careful when placing shoes outside your home. Check the shoe before wearing."
The post also had photos of the victim on his hospital bed along with pictures of the reptile near the shoes. Meanwhile, the post viral on Facebook with users praying for the boy to get well soon. The age of the boy was not revealed and the condition of the victim was not known.
In a similar incident in Australia, a toddler was hospitalized after being bitten by a venomous brown snake. The two-year-old boy was playing in his garden when the snake bit him in the foot. The boy's mother rushed him to a nearby health center upon realizing that he was bitten by a poisonous snake. He was then airlifted to another hospital where the staff applied pressure on the left foot in order to stop the flow of venom. He was listed stable.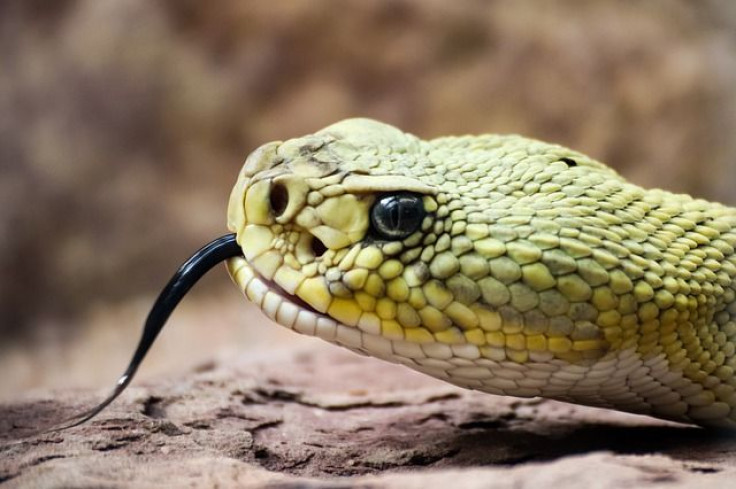 FOLLOW MORE IBT NEWS ON THE BELOW CHANNELS