Brad Pitt Talks About Rosé Champagne After Taking New Girlfriend To Chateau Miraval
KEY POINTS
Brad Pitt visited Chateau Miraval to finalize the details of his new Champagne
Fleur de Miraval will be released in the U.S. markets on Oct. 15
Pitt's girlfriend, Nicole Poturalski, is in an apparent "open marriage" with restaurateur Ronald Mary
Brad Pitt's visit to Paris with his new girlfriend, Nicole Poturalski, had a purpose and it had something to do with his wine business in Chateau Miraval.
Pitt took Poturalski to Chateau Miraval and the move raised some eyebrows as it happened in about the same week as when he married Angelina Jolie at the same place six years ago. However, the trip was atually moreabout the limited release of Fleur de Miraval, which the actor first announced in January. The new Champagne will debut in some U.S. markets on Oct. 15.
"For me Champagne conjures up feelings of celebration, quality, prestige, and luxury," Pitt told People.
"But rosé Champagne is still relatively unknown. Backed by our success with Miraval in Provence, I wanted us to try to create the defining brand of rosé Champagne, focusing all our efforts on just this one color."
Fleur de Miraval is a five-year-long project. It was created by the unique and preferred "saignée" method. Pitt is very proud of the new product and his visit in Chateau Miraval was part of finalizing the details of the Champagne's limited first edition release, which consists of 20,000 bottlings.
Pitt also participated in the 1,200 acre estate's yearly harvest. It wasn't the first time the "Once Upon a Time in Hollywood" star did it as he has been doing it for years.
Fleur de Miraval is packed using pink rose coffret that holds the bottle safely. The luxurious wine is placed inside a lacquered black Champagne bottle to ensure that it won't be damaged by the sunlight. It comes with a very simple label indicating where the Champagne came from.
Pitt considers Chateau Miraval his second home and the actor is very invested in its production capability. In fact, he has done so much to raise rosé's profile worldwide.
In related news, Poturalski's husband, Ronald Mary, has broken his silence about his wife's love affair with the actor. He opted to not discuss the new couple's relationship and only said "no comment" when Mail Online reached out to him.
According to an insider, Mary and Poturalski are in an "open marriage." Mary is a philosophical guy who has been married several times and has five children, and he is not interested in any drama or jealousy.
Pitt and Mary met when the actor visited Borchardt, a famous restaurant in Berlin owned by the latter, in 2009. Pitt reportedly met his new girlfriend at the same place last year.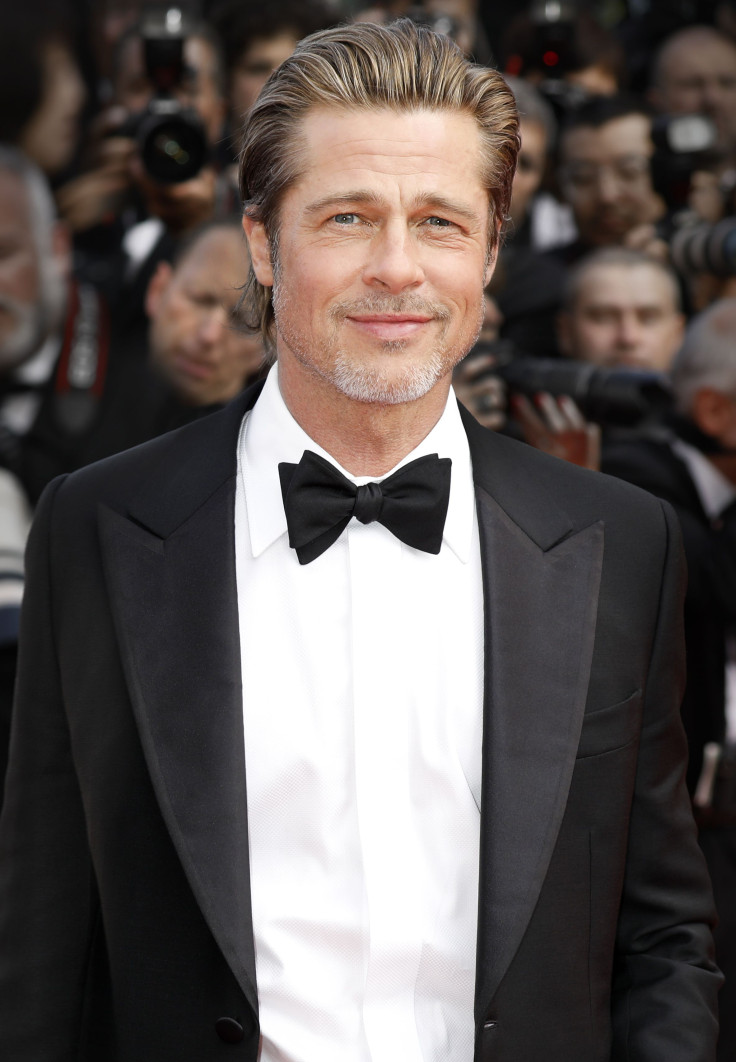 © Copyright IBTimes 2023. All rights reserved.