Judge Denies Angelina Jolie's Claims In Request To Remove Him From Brad Pitt Divorce Case
KEY POINTS
The judge overseeing Angelina Jolie and Brad Pitt's divorce insists he has no personal bias or prejudice in the exes' legal case
Judge John W. Ouderkirk denies the insufficient disclosure allegations
Pitt wants Jolie's request to change the judge of their divorce case be denied
The judge overseeing Angelina Jolie and Brad Pitt's divorce has responded to her request to have him removed from the case due to insufficient disclosure.
Judge John W. Ouderkirk declared that he has no personal bias or prejudice in Pitt and Jolie's legal battle. He also denied that he failed to disclose multiple professional business and financial relationships with Pitt's lawyers while their divorce case is ongoing.
"I will continue to consider accepting other cases as other additional cases may arise from time to time while the Jolie/Pitt case is still pending. Such other cases might involve party, lawyer' law firm and/or witnesses involved in the Jolie/Pitt matter," Ouderkirk said in court documents obtained by Entertainment Tonight.
He added that he will remain impartial in Jolie and Pitt's case and requested the Court to give due consideration to the documents and evidence accompanying his filing.
One insider claimed that Jolie wanted to change the judge because she was losing the custody case. Her move was allegedly all about the exes' custody battle.
"Jolie is basically trying to fire the private judge overseeing their divorce case. She has every right to do this, but if she thought she was in a good place in this legal proceeding, she wouldn't need to do it," the source said.
"This is a classic case of someone expecting a bad decision trying to delay the process by asking for a new referee."
Pitt's camp also responded to Jolie's request and called the move a "tactical gambit" to delay the adjudication of their custody issues. Pitt's lawyers said that their kids could be hurt the most by Jolie's request because it will further delay the legal proceedings.
"They continue to be deprived over a resolution to these custody issues. Therefore Jolie's motion should be denied," Pitt's lawyers wrote in their filing.
Meanwhile, another source said Jolie had no plan to delay the legal process but was only after a fair trial. Her lawyer also said that it was the only reason they requested to change the judge.
"All my client is asking for is a fair trial based on facts, with no special favors extended to either side," Jolie's attorney, Samantha Bley DeJean, said in a statement. "The only way litigants can trust the process is for everyone involved to ensure that there's transparency and impartiality."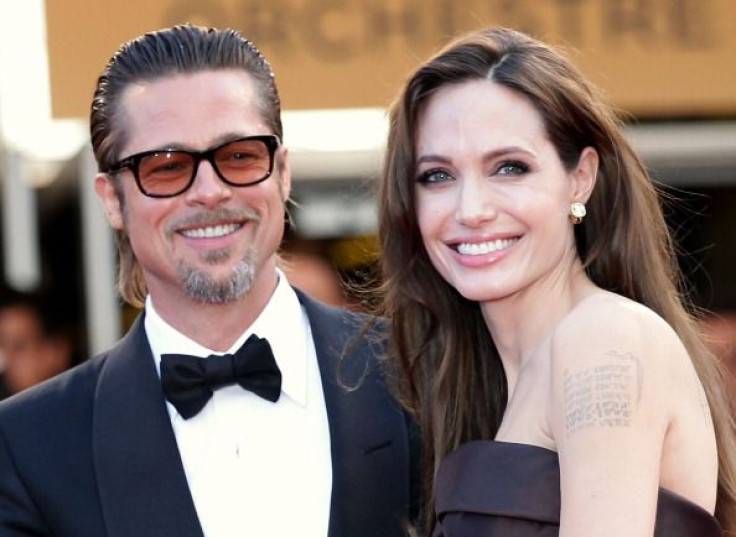 © Copyright IBTimes 2022. All rights reserved.
FOLLOW MORE IBT NEWS ON THE BELOW CHANNELS