Brad Pitt Wins Legal Case Against Texas Woman Allegedly Scammed By Fake Brad Pitt
KEY POINTS
A judge threw out the lawsuit filed by Texas businesswoman Kelli Christina against Brad Pitt
Christina sued the actor for $100,000 after she was scammed out of $40,000 by a con artist pretending to be Pitt
She said she plans to appeal the judge's decision
Brad Pitt won his legal case against a woman suing him for $100,000 after a judge dismissed her lawsuit.
On Thursday, the judge threw out businesswoman Kelli Christina's case against Pitt, calling it "meritless" in the court documents obtained by Page Six.
Christina, a health care CEO from Plano, Texas, filed a lawsuit against the "Ad Astra" star in early October after she was scammed out of $40,000 by an online con artist who pretended to be Pitt. In her lawsuit, she claimed that the scammer won her over with "discussions of marriage."
Despite later realizing that she wasn't actually communicating with the Oscar winner, Christina still sued Pitt. In her filing, she claimed that Pitt should have done more to protect his fans from scammers using his name.
Following the judge's ruling, Christina said she plans to appeal the decision. She also expressed disappointment over Pitt refusing to help her despite his name being linked to the incident.
"Brad Pitt ignored all [my problems] [for] a year and a half," Christina told Page Six in an email.
"He was contacted [about the ordeal] at Make It Right [his production company], Plan B Entertainment, his Los Angeles home and his Beverly Hills attorney [in] the summer of 2019. All problems [were] ignored and yet it's his name and reputation [being used to defraud people]," she added.
Last month, Christina claimed in her lawsuit that she paid the fake Pitt $40,000 to make five appearances at events she arranged for his charity Make It Right Foundation, which constructs houses for Hurricane Katrina victims. She allegedly developed a close relationship with the con artist and they even talked about marriage.
However, the person she was communicating with online never showed up. The scammer canceled at the very last minute before every event, saying he would try to make it "next time."
"This is a sad case of someone who was the victim of an online celebrity internet scam that had nothing to do with the actual celebrity," an unnamed insider earlier told Page Six. "Hopefully others can learn from this unfortunate situation."
Pitt immediately filed a motion to dismiss Christina's lawsuit because neither the actor nor his foundation entered into an agreement with her.
"Rather, as [Christina] herself has acknowledged, it appears [Christina's] communications about any agreement were apparently with one or more individuals unlawfully posing as — but not in any way affiliated with — defendants online," Pitt's lawyers said in court documents.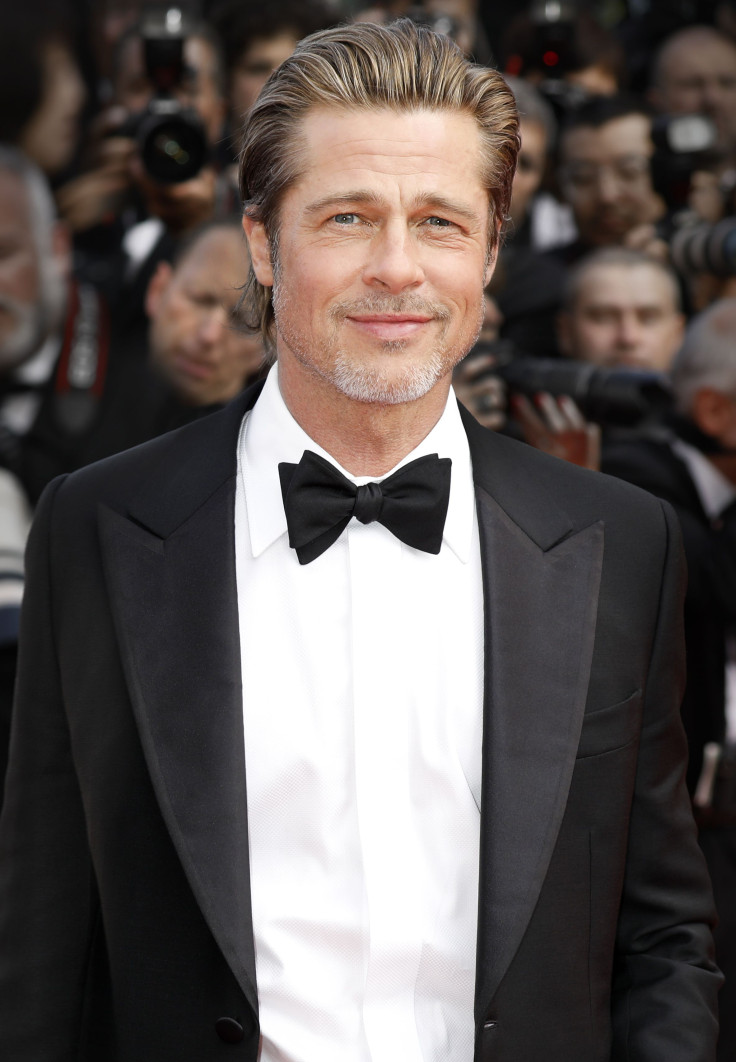 © Copyright IBTimes 2023. All rights reserved.