Brad Pitt, Angelina Jolie's Former Bodyguard Shares Exes' 'Biggest Concern' When It Comes To Kids
KEY POINTS
Brad Pitt and Angelina Jolie are afraid that someone might kidnap their children and ask for ransom
The exes are very worried about the people who get close to their kids
Mark Billingham was amazed with how Pitt and Jolie seemed to have the time to do everything
Brad Pitt and Angelina Jolie are just like all the other parents out there — they are afraid of losing their kids.
SAS Australia directing staff Mark "Billy" Billingham recently shared his experience when he was still working for Pitt and Jolie. The 55-year-old worked with the Hollywood couple and their kids for 18 months and he revealed their biggest concern when it comes to their six children.
"The biggest concern for them was the kidnapping of the kids, it's all about money," he told Woman's Day.
"Angie and Brad are very worried about who goes near the children."
During the interview, he also shared how it was working with high-profile celebrities like Pitt and Jolie.
"Working with such high-profile celebrities was great," Billingham said.
"I learned a lot of lessons from them, they learned a lot from me and the beauty of working together was the mutual respect. They respected what I had to do and I respected what they had to do, and it worked fine and created a very professional understanding."
He also shared the thing that really surprised him about A-list celebrities, including Pitt and Jolie. Billingham was impressed with their time management because they had time to do everything, from their family, to their work and charity engagements.
Jolie and Pitt separated in 2016, and their custody battle is still ongoing. In October, a hearing was set, but it was delayed. Pitt is asking for 50/50 custody, a source told Entertainment Tonight.
"Angelina wants to be fair when it comes to custody. She is very structured with the children. Brad has high hopes [they can] try to make it work because of the importance of co-parenting," the insider said.
Meanwhile, Billingham had an incredible career, from serving almost three decades in the SAS to fighting in Iraq. When asked about the most unforgettable moment, he recounted saving someone who was held captive for a long time.
"One day I'll never forget, it's actually a moment I will never forget, was when a hostage that we rescued saw daylight [again]," he said.
"He had been held in captivity for a number of months and had been kept in the dark for so long – too long. It reminded me why we fight so hard for freedom."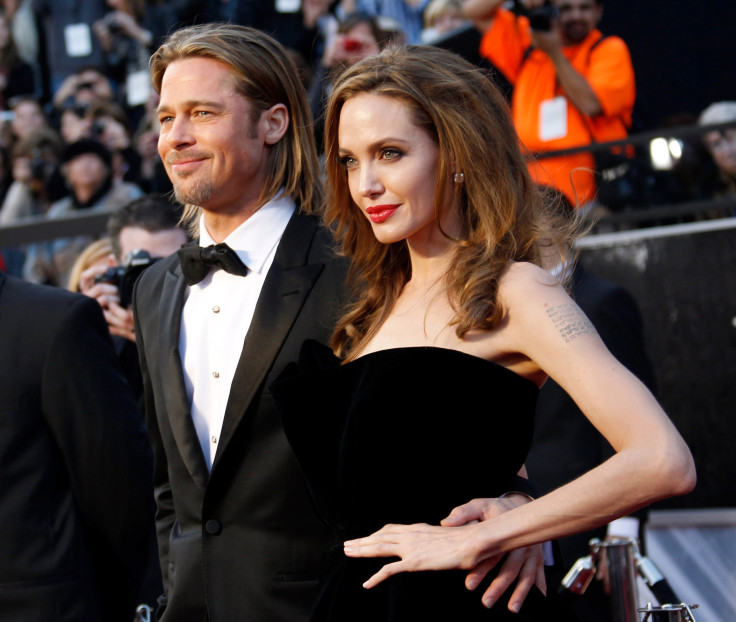 © Copyright IBTimes 2023. All rights reserved.
FOLLOW MORE IBT NEWS ON THE BELOW CHANNELS