Bradley Cooper Dumping Irina Shayk, Moving In With Lady Gaga? Truth Revealed
Bradley Cooper and Lady Gaga have been plagued with romance rumors ever since their steamy Oscars 2019 performance. A new tabloid story has now claimed that they are looking for a house to move in together, despite their reps confirming that the relationship between the two actors is strictly professional.
According to another bogus report, Cooper's relationship with Shayk is reportedly coming to an end. An untraceable "source" claimed that the "A Star Is Born" director's supposed romance with Gaga is getting serious.
The insider claimed that Cooper and Gaga are "attracted to one another" and are looking for a "love pad" to move into. The source also claimed that the friends of the new couple are aware of the relationship, and they are apparently not surprised by them "discreetly" looking for a home.
Cooper shares a 2-year-old daughter with Shayk. According to the source, the Russian model is spending her time raising their daughter, while the actor-director is supposedly getting ready for the "next phase" in his relationship with Gaga.
This tabloid story was debunked after Gossip Cop reached out to Gaga's spokesperson, who confirmed on record that these rumors are not true.
The outrageous report comes after Gaga had already confirmed that the "romance" the fans saw during her and Cooper's Oscars performance was just an act and nothing more.
As for the rumor about them looking for a new home, Cooper already owns a house in Los Angeles and another in Manhattan. The actor has also been spotted with his girlfriend in public on multiple occasions, and there is no indication that there is any trouble in that relationship.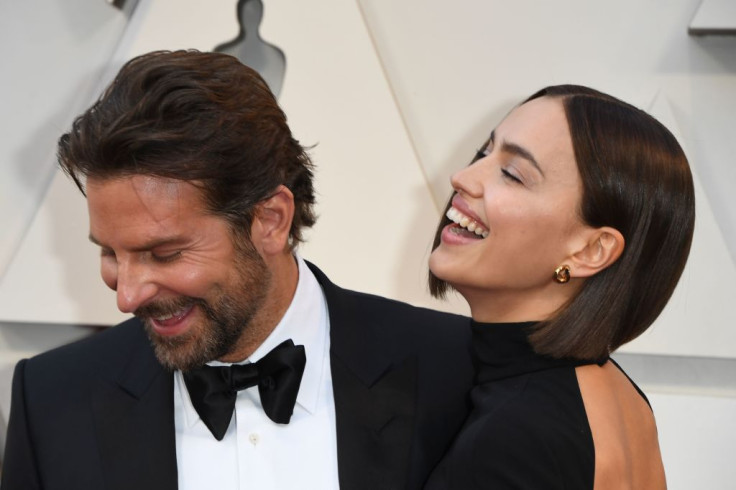 Another rumor that recently circulated on the internet suggests that Gaga may be pregnant. The singer quickly shut that down by saying on Twitter that she is only pregnant with ideas for her next music album.
The song "Shallow" from "A Star Is Born" has brought Gaga a lot of recognition. This is her first song in eight years to take the top spot in the Billboard Hot 100 list. The singer expressed gratitude for the achievement and shared a motivating message of never giving up in a post on Instagram.
© Copyright IBTimes 2023. All rights reserved.