Brie Larson Knows Some 'Captain Marvel' Fans Won't Love The Movie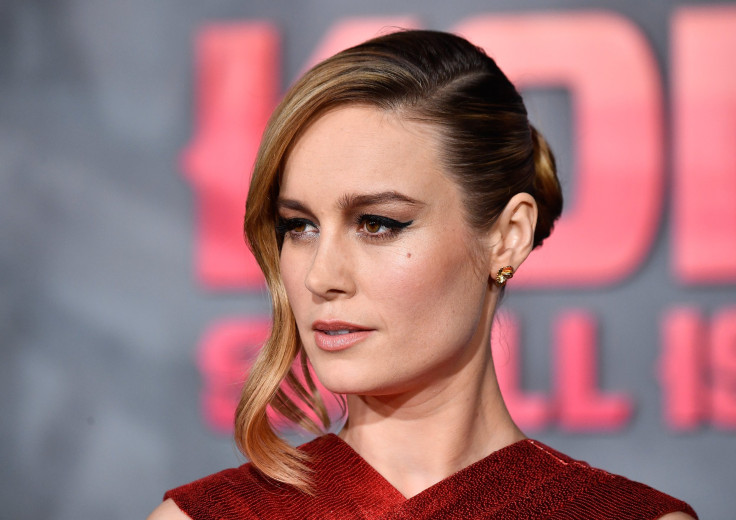 Brie Larson knows that she can't please every comic book fan. The actress will star in 2019's "Captain Marvel," but she understands that the movie can't possibly cover every bit of Carol Danvers' nearly 50-year history from the Marvel Comics.
"To be fair, there are a lot of iterations of her, so there's going to be some people out there who think this isn't right," Larson told the print edition of SciFiNow magazine (via CBR).
Isn't that always the case? Most superhero movies aren't direct adaptations, but it certainly sounds like they've got the essence of Captain Marvel down. "She's a believer in truth and justice and she is a bridge between two worlds, between Earth and space," Larson said of the superhero. "She's fighting between the flaws that are within her and all this good that she wants to try and spread and make the world a better place. She can also fly and shoot things out of her hands. And she's really funny!"
READ: Captain Marvel reportedly joins "Avengers: Infinity War" cast
The "Kong: Skull Island" actress seems well-prepared for critical comic book devotees. They've already been trying to dictate how the character will look. Captain Marvel has often had flowing blonde hair, especially in her Ms. Marvel days, but in recent years, she has opted for a shorter look.
"I can't say anything," she told IGN when asked about Carol's hair in the Marvel Cinematic Universe. "I feel like this is a big conversation, and everyday I have people yelling at me on Twitter like you better have long hair, or you better have a mohawk, or you better wear the helmet, or you better not wear the helmet, so someone's going to be mad."
Larson can't say much at all about "Captain Marvel" right now. The movie isn't even in production yet. Screenwriter Nicole Perlman, who is working on the script with Meg LeFauve, previously hinted that her origin story might be altered to avoid similarities to DC's Green Lantern. "There's a lot of reinvention that needs to happen," Perlman told the Any Time with Vin Forte podcast in August.
"Captain Marvel" will hit theaters March 8, 2019.
© Copyright IBTimes 2023. All rights reserved.