Bristol Palin Ex-Fiancé Dakota Meyer Files Legal Documents Over Child Support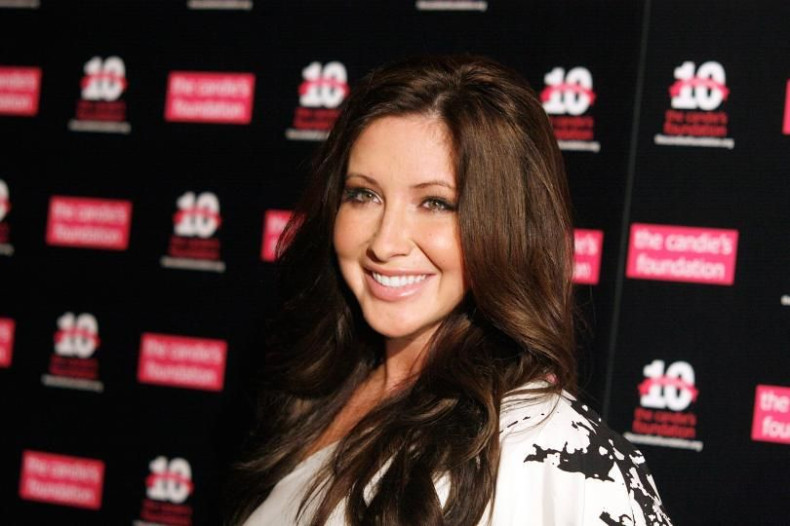 Bristol Palin's ex-fiancé, Dakota Meyer, reportedly already has reached out to a family law judge in hopes of stopping any problems that may arise over child support payments. The 25-year-old daughter of former Alaska Gov. Sarah Palin bore their daughter, Sailor Grace, in December.
Even though Bristol has yet to seek child support from Meyer, the former Marine filed legal documents saying he makes $100,000 a year doing construction work and receives another $37,000 in disability from the Marine Corps. According to TMZ, under Alaskan law Meyer would have to pay Bristol a little over $1,700 in child support.
The outlet says Meyer, 27, took it upon himself to reach out to the judge because of Bristol's legal battle with her ex Levi Johnston, who's the father of her 7-year-old son Tripp Palin. According to a 2013 TMZ report, Bristol claimed Johnston made way more than he actually did. Her lawyer also hinted that Johnston only wanted joint custody of Tripp so he could lower his monthly payments because he owed about $66,000 in back child support.
Johnston eventually filed legal documents telling a judge he was willing to pay Bristol child support but wanted the court to be fair because he still had a "wife and daughter to support."
Earlier in the week, Meyer also asked a judge for joint legal and physical custody of Sailor Grace and asked that Bristol pay him child support.
Sarah Palin fired back at her daughter's ex, telling Entertainment Tonight that he was trying to "save face." She also said the family repeatedly reached out to Meyer but he "wanted nothing to do with either Bristol's pregnancy or the baby."
As previously reported, Bristol announced her second pregnancy in June, one month after ending her engagement to Meyer. The pair split a week ahead of their wedding.
© Copyright IBTimes 2022. All rights reserved.