British Gay Group to Honor Lady Gaga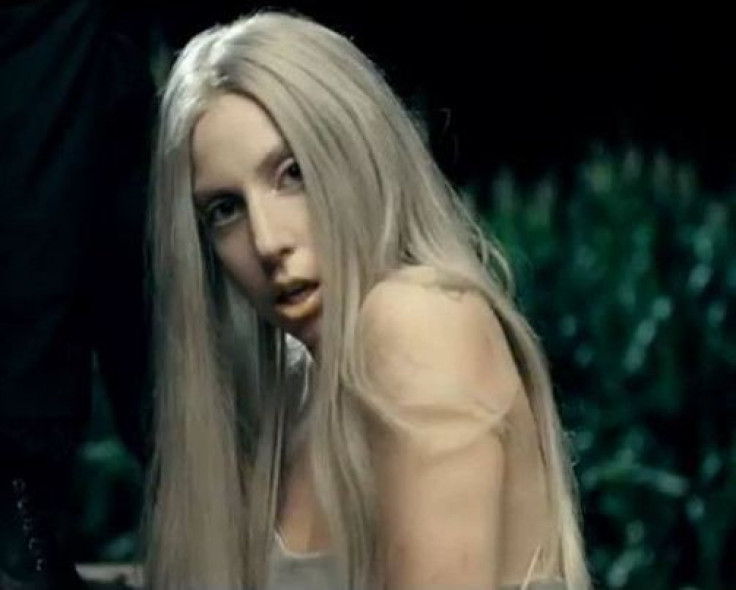 Lady Gaga rarely disappoints her fans and always makes news -- whether it is for her innovative fashion sense, hairstyles, music or support for the lesbian, gay, bisexual, transgendered and queer community.
The singer, who rocked the stage at the iHeartsradio music fest, was nominated Friday for an award by Stonewall, a British gay advocacy group, for her commitment toward fighting for the LGBT community, suite101.com reported. For putting her influence to good use and working to make the world a friendlier place for LGBT people, Lady Gaga has been nominated for the Hero of the Year award.
Stonewall claims achievements including helping achieve the equalisation of the age of consent, lifting the ban on lesbians and gays serving in the military and securing legislation allowing same-sex couples to adopt.
Its other awards include Entertainer of the Year, Broadcast of the Year, Publication of the Year and Writer of the Year, according to the report.
Lady Gaga has made speeches supporting gay marriage and campaigned for the repeal of the U.S. military's don't ask, don't tell policy, appearing publicly with gay and lesbian members of the armed forces. She has also spoken out against homphobic bullying.
The Stonewall Awards ceremony takes place in London on Nov. 3.
© Copyright IBTimes 2023. All rights reserved.