Britney Spears Book Deal On The Way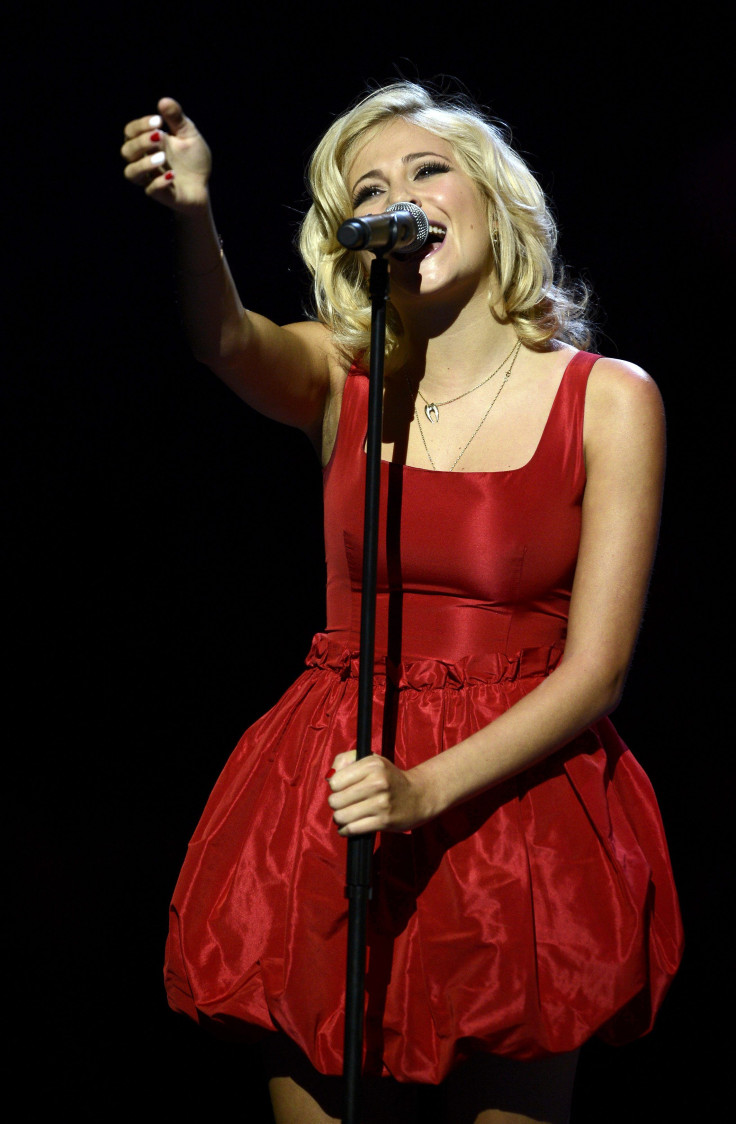 Like the great wordsmiths who came before her — Dostoyevsky, Twain, and Kardashian among them--Britney Spears is reportedly close to signing a book deal, according to The Hollywood Reporter.
If you're expecting a detailed memoir about her failed marriage to a backup dancer or how close "Crossroads" came to winning an Academy Award, you're going to be greatly disappointed.
Instead of giving adoring fans and American gossip hounds the juicy details they crave, Spears' first foray into the written word will be a roman à clef (life stories doused with fiction) much like Lauren Conrad's 2009 New York Times bestseller "L.A. Candy," about a girl who moves to Hollywood and becomes a reality TV star, sort of like what happened to her, except with creative license whenever the truth is unexciting.
Conrad, her mellifluous prose too torrential to contain, has since released two more novels, while Kim Kardashian and Snooki have also recently released books of their own.
Not one to be left out of the millions to be made off of lusting readers, Spears reportedly is in serious discussions with It Books — an imprint of Harper Collins who in the past has released memoirs about Sammy Hagar, the Game, Slash, and Motley Crue.
She'll have plenty to write about in her half factual, half cooked-up novel. Maybe one day the protagonist decides to shave her head. Maybe another she becomes a judge on a very popular reality show. Oh, and maybe there's a scene of her mother in court, bickering about who gave Britney ADD drugs, and who called who a what. Heady stuff, assuredly.
© Copyright IBTimes 2023. All rights reserved.
FOLLOW MORE IBT NEWS ON THE BELOW CHANNELS