Britney Spears, Boyfriend Sam Asghari Goof Off In Sweet Instagram Video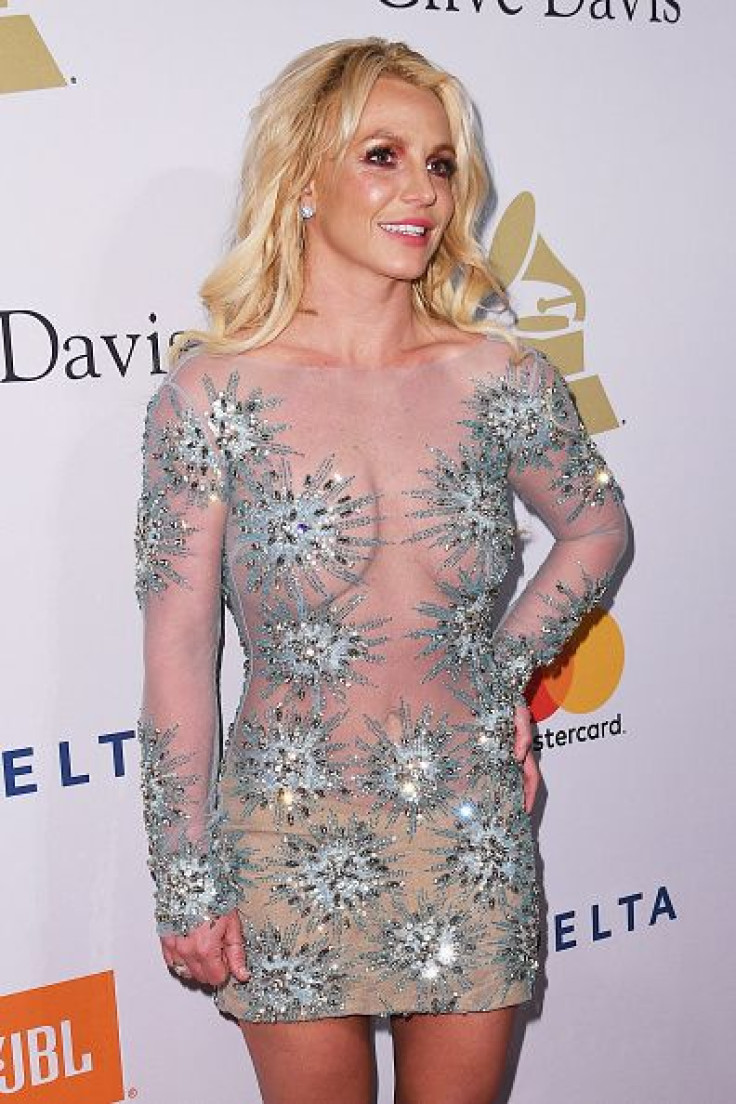 Britney Spears and hunky younger boyfriend Sam Asghari are going strong!
On Saturday, July 29, the pop superstar, 35, shared a video montage on Instagram of herself and the Iron Man cover model, 23. The video, which was edited with a super psychedelic filter, shows the couple rocking their heads and jamming to J. Balvin and Willy William's song, "Mi Gente." Spears makes a few wacky faces at the camera, but towards the end of the clip, she gets embarrassed and hides her face on Asghari's shoulder.
In another clip, the "Toxic" hitmaker attempts a dance move and ends up laughing as she says she couldn't do it. "I'm horrible at this. I can't do it," Spears says in the clip.
READ: Who is Britney Spears' new boyfriend Sam Asghari? [PHOTOS]
Last month, the couple also showed off their love on social media. Asghari shared a sweet clip of him and Spears dancing as he kisses her cheek after flying to Japan to visit her. "Came to Japan to see this one @britneyspears," the Iranian hunk wrote on Twitter on June 6 .
Spears posted the same video on her Instagram, captioning it: " Thinking of tonight's show has me spinning… just like this night in Vegas. Can't wait to see you, #Osaka!!!"
Spears kicked off her international tour in June, with stops in Japan, Thailand, South Korea, the Philippines, Hong Kong, Singapore and Israel.
The singer and her younger beau met on the set of her "Slumber Party" music video shoot.
In other news, Spears sat down for an interview with an Israeli TV show last month, where she finally addressed rumors claiming she lip-syncs during her performances. The singer, who held a concert in Tel Aviv on July 3, expressed her dismay over the rumor when asked how much of her "Piece of Me" concerts was live.
"I'm glad you're addressing this question because it's really funny," she said. "A lot of people think that I don't sing live. I usually, because I'm dancing so much, I do have a little bit of playback, but there's a mixture of my voice and the playback. It really pisses me off because I am busting my [butt] out there and singing at the same time and nobody ever really gives me credit for it, you know?"
© Copyright IBTimes 2023. All rights reserved.