Britney Spears' Dad James Earned $130,000 Per Year As Her Conservator
KEY POINTS
James Spears takes care of Britney's finances, health and legal matters
He earns $130,000 per year as her conservator
Britney wants to regain control of her life once again
James "Jamie" Spears, Britney Spears' father, acts as the pop star's conservator. He is receiving $130,000 annually for his role and then some.
Aside from the yearly salary, Jamie is also receiving money from office rentals. All of the perks have been court approved since 2008 when Mr. Spears was appointed as the hitmaker's co-conservator. At the time, attorney Andrew Wallet also served as co-conservator until 2019 when he resigned from the role. Spears' former boyfriend Jason Trawick was also part of the team overseeing her sometime in 2012. But now, the "Toxic" singer wants to completely control her life.
Spears now wants her father out of the picture and even refuses to perform if the wish is not granted. She earlier requested the courts to take Jamie Spears out as her conservator but Los Angeles Superior Court judge Brenda Penny declined her request for now. But Penny noted that he may still be taken out of the role in the future, Variety has learned. However, James Spears' attorney Vivian Thoreen defended her client. She claims that the musician's finances have rebounded from being in debt to an increase in net worth by as much as $60 million under her father's care.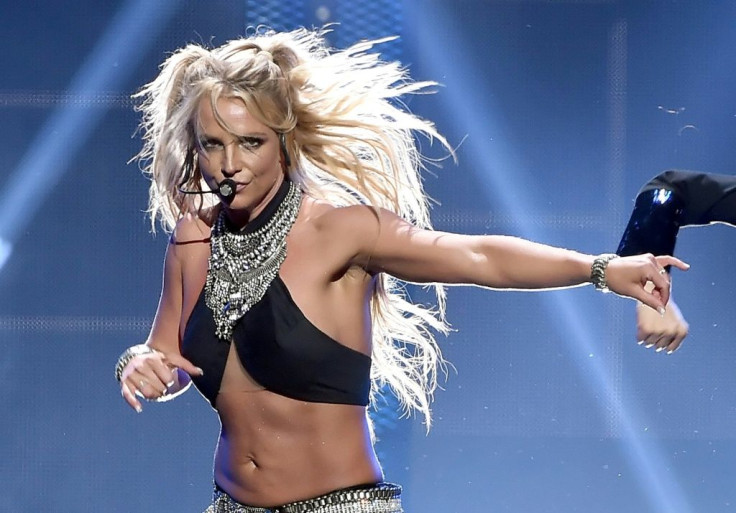 Mr. Spears was the one who negotiated the deal for his daughter's stint as judge on the "The X Factor" in 2012, a report from the New York Times revealed. On top of that, he maintains her vehicles and the custody arrangement of the singer's children.
Some of the tasks a conservator has to do is to make sure the pop star is taking her medicines and also to manage her finances and estate. Spears had a very public breakdown in 2007 and 2008, prompting the court and her family members to take action. Overall, Britney Spears must remain protected against stress or problems that could trigger future meltdowns.
Fans are hoping Britney can regain control of her life. #FreeBritney movement even trended on social media in the past. Conservatorships are used generally for those who are mentally unstable, elderly or extremely ill, per Entertainment Tonight. In some cases, it could last for a lifetime. In Britney Spears' case, doctors and conservators need to authorize the removal of conservatorships with the request of the singer. This means all parties must agree to terminate the arrangement.
© Copyright IBTimes 2023. All rights reserved.