Britney Spears Excitedly Talks About Her New iPad: 'I've Never Had One Before'
Britney Spears took to Instagram on Thursday to announce she got her first iPad and fans couldn't stop praising the pop star.
"OK, guys, great news. I got my first iPad today," the 39-year-old pop star said in the video. "I am so excited."
According to the 39-year-old singer, her kids Sean Preston, 15, and Jayden James, 14, already "owned one" but she never got an Apple tablet for herself until now. The singer even noted that it was a "groundbreaking day" for her.
"I've always had a little phone, but now this iPad is in my hands, and I feel like my life is changing as we speak, and I am so excited," she added. "Upward bound, yes!"
The "Oops!... I Did It Again" singer concluded the video by sharing a short clip featuring her legs. In it, she could be seen wearing pink heels and what appeared to be a black blazer.
"Could I do this if I were drunk, huh?" she asked jokingly in the background.
"My life does seem different with an iPad," she wrote in the caption of the video. "I've never had one before!!!! Pssss I was proud of my new shoes at the end … I had to recreate the scene from Bridesmaids !!!!"
Fans took to the comments section to share their reactions to the singer's post, which has so far been liked by thousands of Instagram users, including model Gigi Hadid.
One of the fans noted, "She worked all her life to get a new iPad just today... That hurts.."
Another fan wrote, "I'm so happy that finally, she can buy her own things, and she start doing things she always wanted to do, soo buy everything you want, Britney you deserve it [sic]."
Another fan compared Britney to a princess, writing, "Modern-day Princess being set free, after years of being locked up in her castle the little things she's getting excited about [sic]."
Britney broke her silence in June about her battle to end her conservatorship and called out her father, Jamie Spears, for controlling everything in her life, including her birth control and bank accounts, reported Page Six.
Britney has since been posting boldly on social media. She has so far shared videos of her dance moves and of herself while topless. She also asked haters to kiss her a-s recently.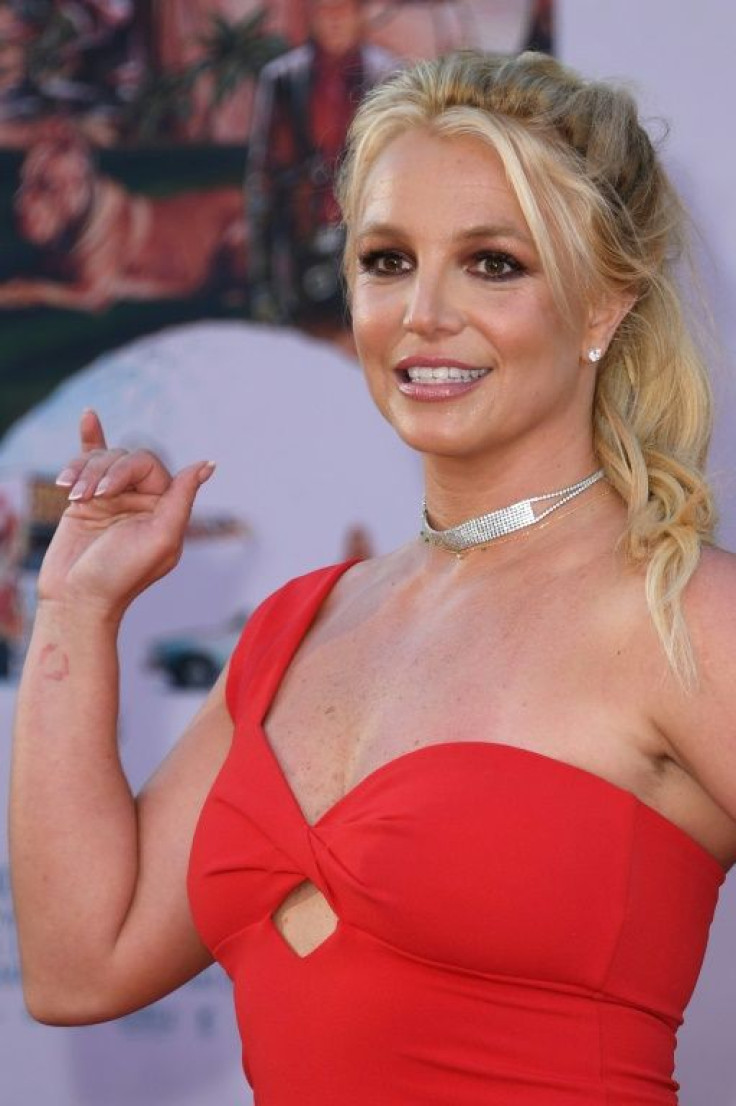 © Copyright IBTimes 2023. All rights reserved.