Britney Spears Reveals She Got Locked Inside Bathroom; Miley Cyrus Reacts
Britney Spears took to Instagram on Tuesday to reveal that she got locked inside a bathroom at 2 a.m. before the security helped her to get out of there.
The 39-year-old pop star shared the entire stressful experience with a door photo, which seemed to be her bathroom door. "At 2am I decided to take a bath !!!!" she began to explain. "I got a new scented lotion from Victoria's Secret and I wanted to wear it because it helps me sleep better !!!!"
"I went to the bathroom and looked at my leftover coffee from earlier in the morning and said "gross" but didn't throw it away and then I looked for my face wash but couldn't find it anywhere !!!!" she added.
Spears further noted that she "was caught up" in her head and kept looking for the face wash for about 15 minutes more before she realized that it must be kept in another bathroom. As soon as she tried to leave that bathroom, she realized that the door got locked.
The singer mentioned that her boyfriend, Sam Asghari, was sleeping when this incident took place and noted that "even if there are earthquakes he doesn't wake up." However, the singer disclosed that after she screamed several times, he woke up and tried to help her get out.
"He tried to do his thing to open the door with a PEN," she wrote in the post. "So I got my phone and called security to tell them to open the door." The singer noted that as she waited for almost 20 minutes inside, she cleaned the bathroom.
"Thought about taking a shower or something but then I saw it … the door," she explained her thought process at that time. "I just looked at it for the first time with a yearning of just wanting it to open … would my eyes trick me and make it happen faster ??? My eyes widened and the door was more clear … more vast … I could see it with clarity and brightness … please open door !!!!"
Spears added: "The old coffee I had left over from the morning was there … I started feeling foggy, so I drank it … I was reenergized and started speaking again!!!" At last, the singer said security arrived and the door was "finally opened."
Miley Cyrus took to the comments section and wrote, "They Free'd Britney for real!" Many other fans also shared their reactions in the comments section. One of the fans commented, "Hmm sounds like a metaphor of what's happening in her life" while another fan wrote, "Queen of patiently waiting for freedom we love you, and you have a wave of people who love and support you."
The singer's conservatorship battle has become a top entertainment news story in recent weeks. Following her emotional testimony in court in June, fans and fellow celebrities continue to publicly express support for her and call for the end of her conservatorship.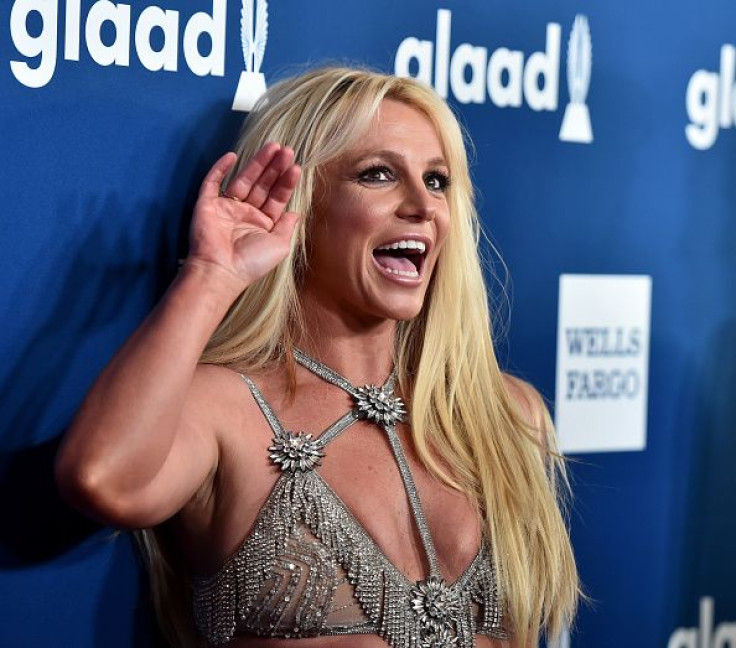 © Copyright IBTimes 2023. All rights reserved.