Britney Spears' Mom Lynne Fears Daughter's Team May Be Deleting Positive Comments
Lynne Spears, mother of pop sensation Britney Spears, believes that fans of the singer may be onto something regarding positive comments being deleted from her daughter's social media pages.
Lynne, 64, responded to a fan account accusing the "Toxic" singer's team of wiping her social media clean of positive messages in order to damage her image, reports Us Weekly.
"So Britney's team is deleting positive comments on her Instagram post and leaving negative ones to keep up the illusion that she needs help!" the @AbsoluteBritneycom account alleged, adding, "They all were so quick to remove all the comments before but now all the sudden they are leaving all negative ones but removing positive ones!"
However, the author of "A Mother's Gift" did not dispute the claims but instead agreed with them. She mentioned that she too believes her comments have disappeared, which understandably caught her attention.
"I can't believe u [sic] just posted this because I had a friend tell me the same thing! I posted something and tried to go back and find it and none of it is in order and I couldn't find mine, which I JUST POSTED???" she added as a comment on the June 14 post.
Soon thereafter, the fan account stated that the behavior of Britney's social media had changed once again after her team was called out for the previous deletion.
"Now all the sudden all the negative comments that have been there for three days on B Instagram are all sudden gone and now Britney's mom comment is number one, and also the positive comments are seen now?" asked the account on June 15.
These new developments come on the heels of Britney's dad, Jamie, asking a federal judge to grant him legal guardianship of his daughter in another state, according to Page Six. Members of the Britney Army will just have to stay tuned to see how all of this unfolds over time.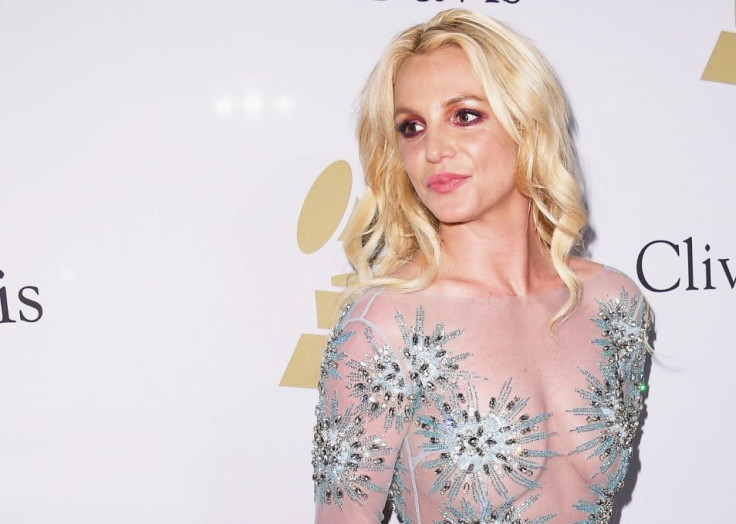 © Copyright IBTimes 2023. All rights reserved.