Britney Spears Net Worth Is Surprisingly Low; Is Her Dad To Blame?
KEY POINTS
Britney Spears has been in a conservatorship that gave legal control of her finances and assets to her father since 2008
Spears recently asked the court to end what she described as an "abusive" conservatorship
The pop star has an estimated fortune of $60 million as of this year
Britney Spears is estimated to have earned tens of millions in her decades-long music career, but her fortune is much less than those of other singers who rose to fame around the same time she did.
Spears' fortune is estimated to be around $60 million as of this year, Forbes reported. Of the amount, $56.5 million is tied to real estate, investment accounts and business investments, and the rest is in cash, according to the outlet.
After rising to fame in the late '90s, Spears was estimated to be earning $40 million annually by the early 2000s from touring and record sales, according to Forbes, which dubbed her the world's most powerful celebrity in 2002. She was leading in terms of income and star power among popular artists at the time, including Jessica Simpson and Jennifer Lopez, the outlet said.
Since releasing her first single, "… Baby One More Time," in 1998, Spears has sold nearly 150 million records worldwide, Billboard reported.
The pop star also went on 10 headlining concert tours, five of which were worldwide. As of this year, Spears' world tours have grossed around $500 million worldwide, according to Celebrity Net Worth.
On top of this, Spears is believed to have earned $350,000 to $500,000 per night during her Las Vegas residency, which ran from 2013 and 2017, the site said. Her residency grossed $137.7 million in total, Forbes reported, citing Caesars Entertainment.
Spears also raked in millions of dollars from licensing deals, which include her endorsements for 19 popular fragrances, as per Forbes.
Despite this, the pop icon's fortune has not been able to catch up with those of her peers in the music industry, according to Forbes. The outlet estimated Simpson and Lopez's fortunes to have broken through the $100 million barrier. But these numbers pale in comparison to that of Beyoncé, who is estimated to be worth $420 million.
Despite raking in millions, Spears has not been in control of her finances for the past 12 years. This is due to a conservatorship ruling that gave her father, Jamie Spears, and a lawyer legal authority over her assets in 2008, Business Insider reported.
As his daughter's conservator, Jamie received a monthly salary of $16,000 from Spears' estate and $2,000 a month for office space, as per Forbes. He also got a percentage from her Las Vegas residency and other business deals.
However, Spears stopped doing TV commercials in 2015 and has not released new music since 2016. She also hasn't had a tour since 2018 and turned down a "lucrative" Las Vegas residency deal the following year, according to Forbes.
Spears' lawyer, Samuel D. Ingham III Ingham, said in court in November 2020 that she "will not perform again if her father is in charge of her career," the Associated Press reported.
Recently, news of Spears contesting her conservatorship was made public upon her request. For the first time in two years, the singer spoke out about her experiences and revealed that she has been "traumatized" by the "abusive" legal arrangement. The pop star argued the conservatorship should end without the need for her to undergo evaluation, Yahoo Finance reported.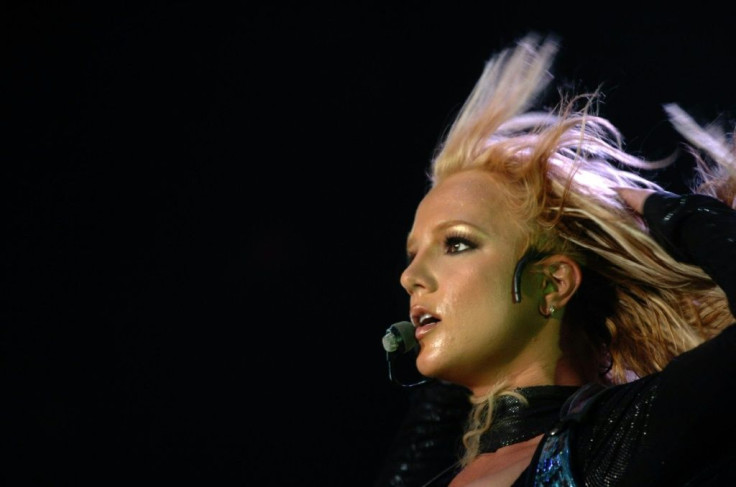 © Copyright IBTimes 2023. All rights reserved.