Is Bruce Jenner Becoming A Woman? Wife Kris Jenner Addresses Alleged Sex Change For First Time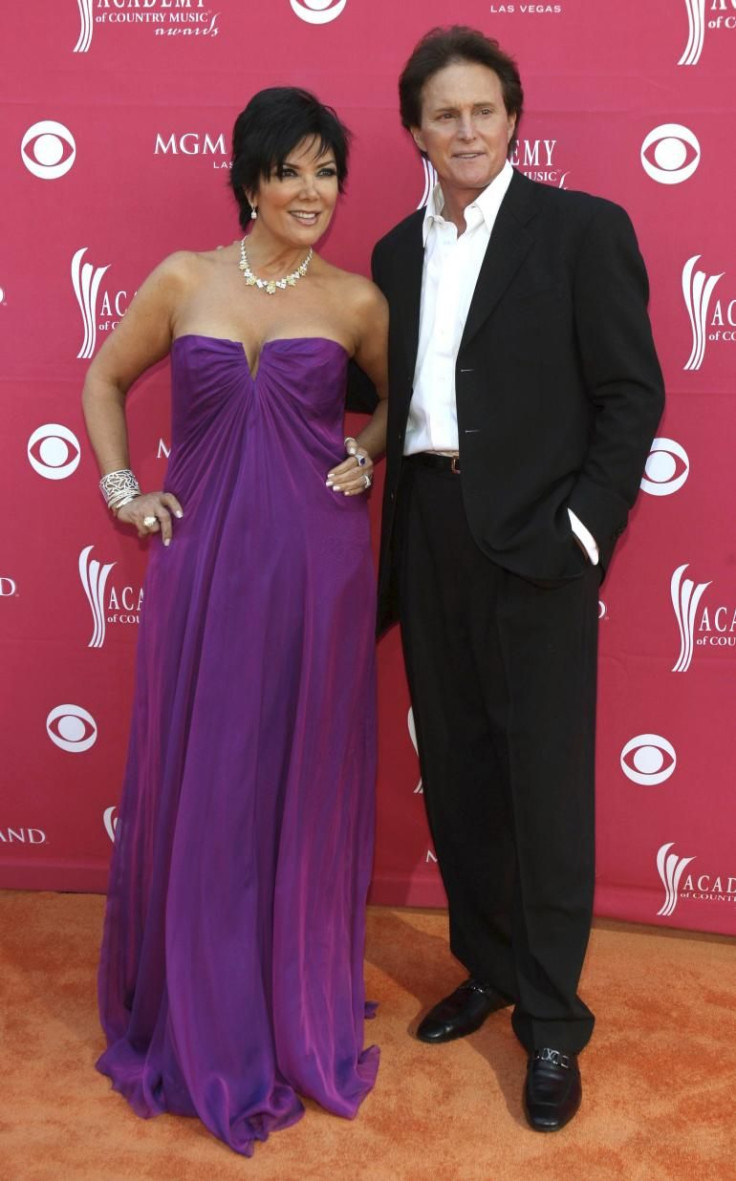 Kris Jenner is finally addressing Bruce Jenner's alleged sex change, months after rumors first began. Reports first surfaced in January that Jenner, 64, the one-time "world's greatest athlete" as Olympic decathlon champion, wanted to become a woman, after photos emerged of him leaving the Beverly Hills Surgical Center.
He had reportedly gotten a "laryngeal shave," which is "the first surgical procedure for patients transitioning from male to female." The surgery shaves down the Adam's apple. This comes months after being married for 22 years to reality star Kris Jenner and after several years of living in front of the cameras for "Keeping up with the Kardashians." The couple announced in October that they were separating, and while they didn't specify why, this may be the reason.
"We are living separately, and we are much happier this way," the couple told E! News. "But we will always have much love and respect for each other. Even though we are separated, we will always remain best friends and, as always, our family will remain our No. 1 priority."
But Kris is saying that the rumors are false. "That's a story they've been writing since the '70s, and I think they just keep regurgitating stuff … and the more sensational the headline, they are going to sell magazines," she said while on Australia's Kyle and Jackie O radio show.
"It's just like unbelievable that these blatant lies are printed, and people are gullible and they buy the magazines," she continued.
While Kris may say the reports are fabricated, Bruce's daughter Cassandra Marino from his first marriage has expressed her support. "Nobody knows how it is to be in his skin. If that's what he chooses to do, then I support him," she told People in February.
© Copyright IBTimes 2023. All rights reserved.