Bruce Jenner Transition Update: Kris Jenner 'Beyond Concerned,' Threatens To Sue Over Diane Sawyer Interview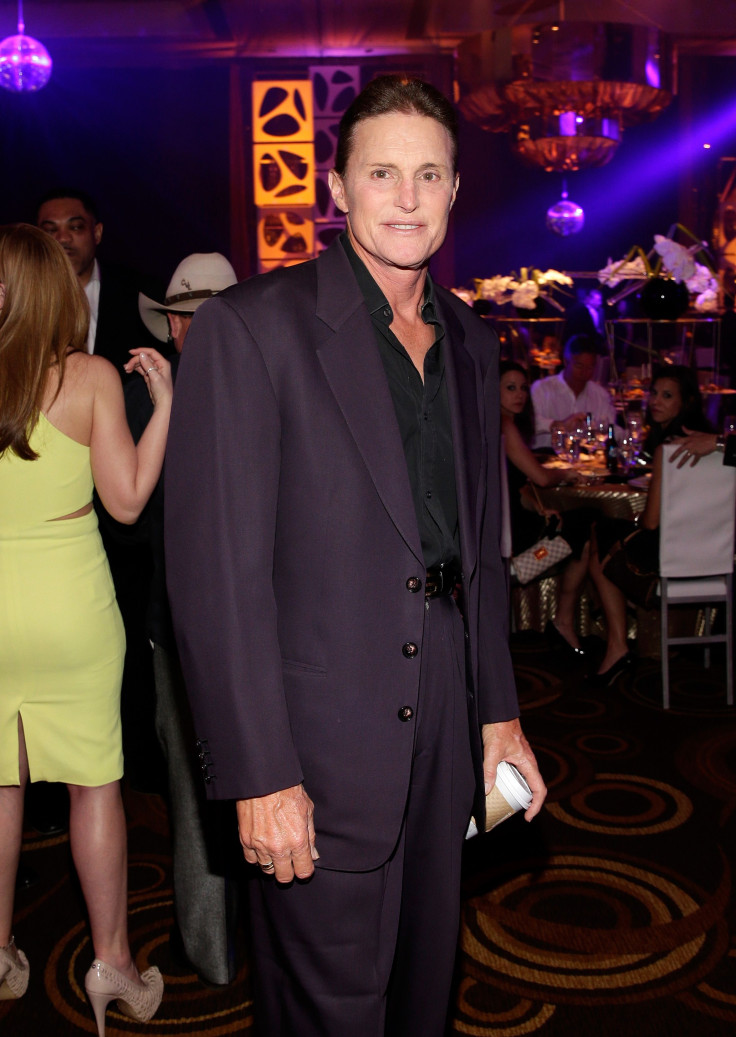 Kris Jenner has reportedly threatened Bruce Jenner with a defamation lawsuit over his upcoming interview with Diane Sawyer. The former wife of the 65-year-old is reportedly "beyond concerned" that Bruce could reveal details about their relationship in the television special set to air on ABC on Friday.
The 59-year-old "Keeping Up with the Kardashians" star, who was not present during the shoot of "Bruce Jenner: The Interview," and has not seen the footage, is "worried what he's going to say about her," a source close to the family told Radar Online.
"Kris snapped this weekend and is now threatening him with a defamation suit, demanding that he let her see the Diane Sawyer interview and what is filmed so far of the documentary," the source reportedly said. "Kris told Bruce that if he defames her in any way, or their brand, she is going to sue him for everything that he is worth."
The star's daughter, Kourtney Kardashian, recently made efforts to ease tensions between Bruce and Kris by setting up a meeting between the two, according to media reports. However, tensions escalated after Kris visited Bruce following the latter's breast implant surgery.
Kris is also reportedly worried that Bruce might embarrass the family, especially their teenage daughters Kendall Jenner and Kylie Jenner.
"The older ones can handle it," a source said, according to New York Daily News. "She said that it could damage (Kendall and Kylie's) careers. She said he was being selfish. At first she told him, 'You better not do it.'"
However, the highly anticipated sit-down between Bruce and Sawyer will reportedly reveal about the former Olympian's transition into a woman. TMZ previously reported that Bruce will likely discuss the hormone therapy and the plastic surgery he has undergone so far.
© Copyright IBTimes 2023. All rights reserved.