Bruce Jenner's Family Reportedly Worried About E! Docuseries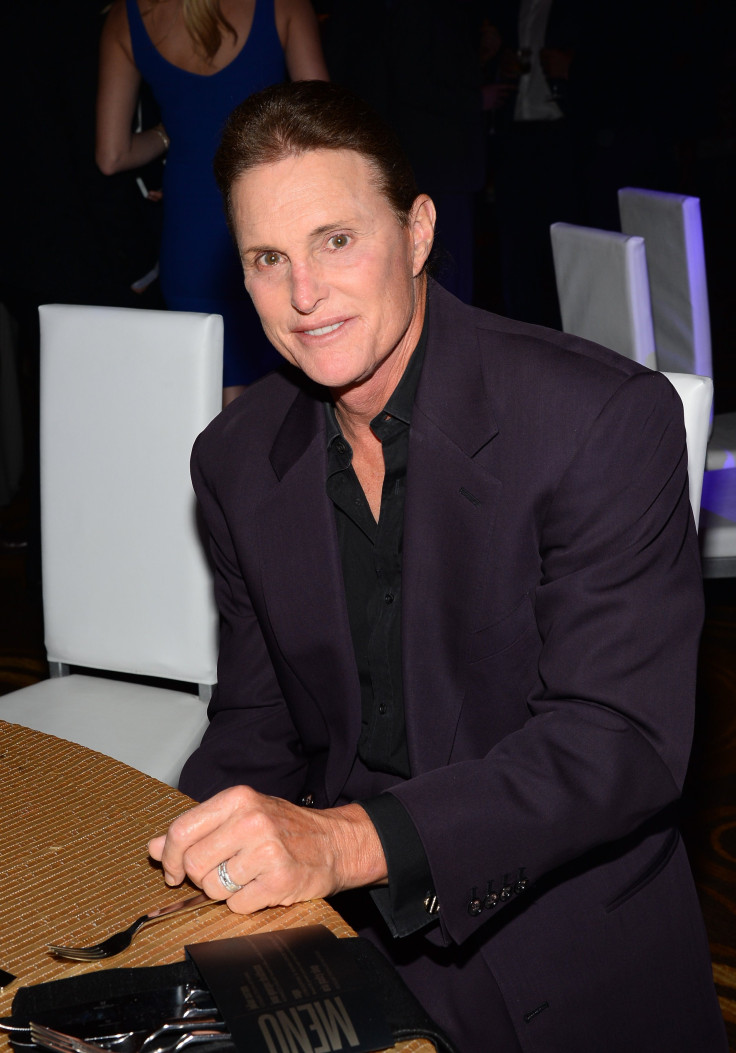 Following his revealing interview with Diane Sawyer, Bruce Jenner is preparing to share even more with the world. As was previously rumored and later confirmed during "Bruce Jenner: The Interview," the former Olympian plans to document his transition from male to female in a docuseries for E!
During their sit-down, Jenner shared with nearly 17 million viewers that, "for all intents and purposes I am a woman." Though Jenner stated that he feels he has "the soul of a female," he has not yet requested to be referred to using female pronouns or provided a new name to be called by.
During the discussion with Sawyer, Jenner confirmed that there will be a spin-off series airing on E! which will chronicle this new chapter in his life. While his children, both biological and stepchildren, have spoken out in support of him, TMZ reports that they are urging him not to rush in. His children reportedly fear the series will "de-class" what he's accomplished for the LGBT community thus far and have suggested that he finish this process privately.
"Bruce's kids won't appear on his show," a source told TMZ.
According to Daily Mail, the 65-year-old signed a contract with E!, the same network that airs ex-wife Kris Jenner's and the rest of the Kardashian family's reality series, to air hourlong episodes following his journey. The show is set to premiere July 27, and each episode is said to be OK'd by the Gay and Lesbian Alliance Against Defamation.
"This series will present an unfiltered look as Bruce boldly steps into uncharted territory and is true to himself for the first time," said Jeff Olde, executive VP of programming and Development at E!
© Copyright IBTimes 2023. All rights reserved.