Bryan Kohberger Wrote About 'Constant Thoughts Of Suicide' Years Before Idaho Murders: Report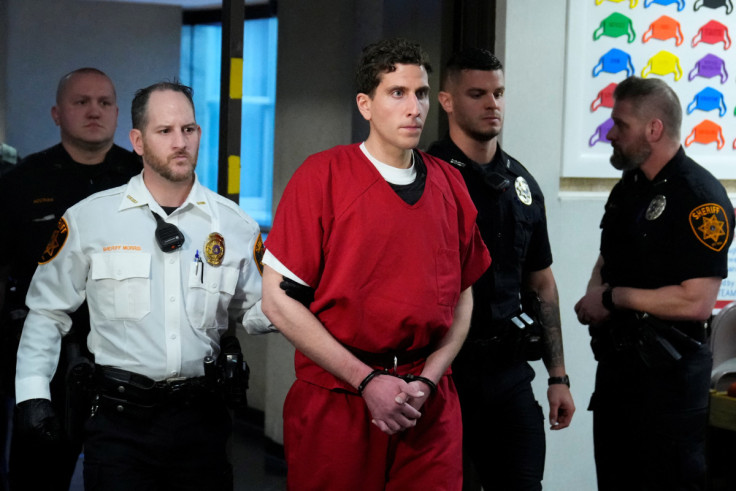 KEY POINTS
Idaho murder suspect Bryan Kohberger wrote in an online forum that he had several mental health issues
Kohberger claimed that he's been depressed since he was five years old
Kohberger's friend said the suspect tried taking anti-migraine medication for his fuzzy vision
Newly-unearthed posts during the teenage years of Bryan Kohberger, the suspect in murdering four University of Idaho students, revealed that he had suicidal thoughts and was unable to feel emotions long before he committed the gruesome crime.
Kohberger allegedly posted in the online forum Tapatalk between 2009 and 2012 that he experienced several mental health illnesses, including depression, anxiety, lack of emotion and the "constant thought of suicide."
Kohberger had written in the online forum that he saw himself in the mirror as a "sickly, tired, useless and stupid man" and felt that he did not deserve to live any longer, the New York Times reported.
The murder suspect also said that "nothing I do is enjoyable."
"I am blank, I have no opinion, I have no emotion, I have nothing. Can you relate?" Kohberger said.
Kohberger also used drugs to alleviate his suicidal thoughts, according to Jack Baylis, the suspect's friend in Pennsylvania.
Kohberger told Baylis that he had "developed a weird sense of meaning" since he had been depressed since he was five years old.
It has been reported that Kohberger also allegedly shared on Tapatalk that he had experienced symptoms of visual snow syndrome.
Kohberger said he had ringing in his ears and fuzzy vision, describing it as "simply all of the demons in my head mocking me."
Kohberger also said he would not see the faces of his family when he hugged them, comparing it to a video game.
Thomas Arntz, a friend of Kohberger during high school, told the New York Times that the suspect constantly talked about having a fuzzy vision.
"I know it was something that really bugged him," Arntz said.
"He was basically to the point where he was neurotic about it."
Kohberger said in the online forum that he had tried taking an anti-migraine medication, consulted a neurologist and largely avoided sugar and starch to resolve his fuzzy vision.
Arntz recalled that Kohberger would only eat certain fruits, calling his diet "very restrictive."
The new revelations about Kohberger's state of mind came after a host of a true crime podcast linked the suspect to a Tapatalk account.
Lauren Matthias, the host of the "Hidden True Crime" podcast, said her team traced an email of Kohberger to the online forum account.
Matthias said the picture of Tapatalk user Exarr.thosewithvisualsnow was Kohberger when he was a teenager.
Matthias' husband, forensic psychologist John Matthias, said upon examining Kohberger's alleged posts, the suspect was "a very troubled adolescent with many mental health issues."
Kohberger, a 28-year-old Washington State University graduate student, was accused of killing four University of Idaho students in an off-campus home last November.
Facing four counts of murder and one count of burglary, Kohberger waived his right to a speedy preliminary hearing to allow his defense to examine and challenge the evidence hurled against him.
Kohberger is set to return to court on June 26.
If you have thoughts of suicide or experiencing emotional distress, please text or call the Suicide & Crisis Lifeline at 988. The line offers confidential support 24 hours a day.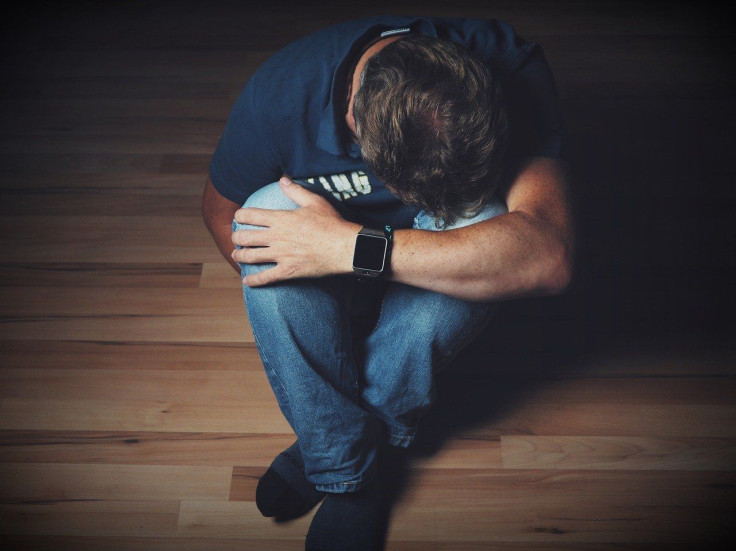 © Copyright IBTimes 2023. All rights reserved.