BTC, ETH, DOGE Slightly Spike After The Federal Reserve Did This
KEY POINTS
The Federal Reserve released the minutes of its meeting held earlier this month
The officials reportedly agreed that smaller interest rate increases should take place soon
The Federal Reserve's next decision on the interest rate is on Dec. 14
The prolonged crypto winter that has been dragging the price of crypto assets over the past weeks continues to rage, but recent action by the Federal Reserve triggered cryptocurrencies to spike slightly.
During its meeting earlier this month, Federal Reserve officials agreed that smaller interest rate increases should take place soon, as shown in the minutes of the meeting released Wednesday. The consensus reflected statements made by multiple officials over the past weeks, with the markets expecting that the rate-setting would be at around 0.5 percentage point increase in December after the Feds launched the four-straight 0.75 percentage point spikes.
The minutes noted that smaller hikes would allow policymakers to evaluate the impact of the rate hikes. The Federal Reserve's next decision on the interest rate is on Dec. 14.
"A substantial majority of participants judged that a slowing in the pace of increase would likely soon be appropriate," as per the minutes. "The uncertain lags and magnitudes associated with the effects of monetary policy actions on economic activity and inflation were among the reasons cited regarding why such an assessment was important."
In summary, a few officials suggested that "slowing the pace of increase could reduce the risk of instability in the financial system." Several others noted they would like to wait before easing the pace up.
After the minutes were made available online, top crypto assets showed a slight spike in their prices. Bitcoin, the world's largest crypto by market capitalization, showed a 2.6% increase and was trading at $16,498.
Ethereum, the second-largest crypto asset by market capitalization, also spiked 3.3% at $1,169 while the rest of the market slightly jumped, including Elon Musk's favorite meme coin, Dogecoin, which saw a 4.8% surge at $0.08.
This is a relief for the crypto assets that have been trading in the red zone over the past weeks, courtesy of the collapse of the FTX and the FUD (fear, uncertainty, doubt) plaguing investors after FTX's unraveling.
But the relief was brief and top crypto assets are now back trading in the red zone. As of 12:56 a.m. ET Friday, Bitcoin was trading down 1.56% at $16,418.53 with a 24-hour volume of $24,607,378,462.
Ethereum was also trading down 2.24% at $1,176.20 with a 24-hour volume of $9,070,402,335. Dogecoin was trading in the red zone at 1.47% at $0.08132 with a 24-hour volume of $355,461,541, based on the latest data from CoinMarketCap.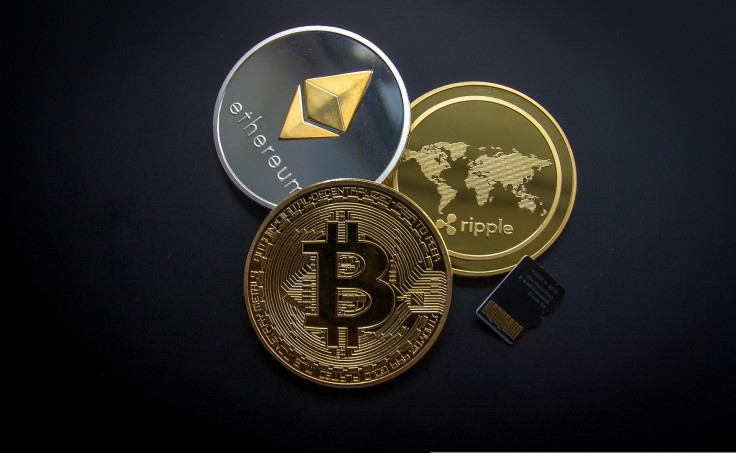 © Copyright IBTimes 2023. All rights reserved.
FOLLOW MORE IBT NEWS ON THE BELOW CHANNELS