Elon Musk Lambasts Semafor Editor-In-Chief Who Leaked Convo With SBF, Calls Him 'Paid Shill'
KEY POINTS
A Semafor piece has been gaining traction online after Elon Musk called out the site
Its editor-in-chief leaked Musk and Sam Bankman-Fried's convo on Twitter investment
The convo included Musk's text telling Bankman-Fried he was "welcome to roll" his shares
It was reportedly the "previously unreported message" mentioned in the article
After questioning the journalistic integrity of global news platform Semafor, Twitter CEO and tech billionaire Elon Musk has called out its editor-in-chief and called him a "paid shill."
A Semafor piece titled "Sam Bankman-Fried, Elon Musk, and a Secret Text" has been gaining traction online after Musk criticized the publication for a "massive conflict of interest" and questioned its "journalistic integrity" Wednesday. The following day, Ben Smith, the publication's editor-in-chief, shared "the text message from @elonmusk telling SBF he's 'welcome' to roll his public shares into Musk's Twitter."
The supposed conversation, which is available below, started with Bankman-Fried explaining why he was going to pass on investing "more" in Twitter. The former FTX CEO also disclosed that he had "a bit over $100m of TWTR that I'd love to roll if possible!"
Musk replied to the lengthy text with, "Sorry, who is sending this message," suggesting that Bankman-Fried was not on his contact list. When the crypto entrepreneur told Musk his name, the Twitter CEO replied, "You're welcome to roll."
Musk's reply was reportedly the "previously unreported message" Semafor was talking about in its story that said, "Two weeks after clinching a deal to buy Twitter for $44 billion, he texted Bankman-Fried just after midnight and invited him to roll the $100 million stake he had owned for a few months into a privately held Twitter."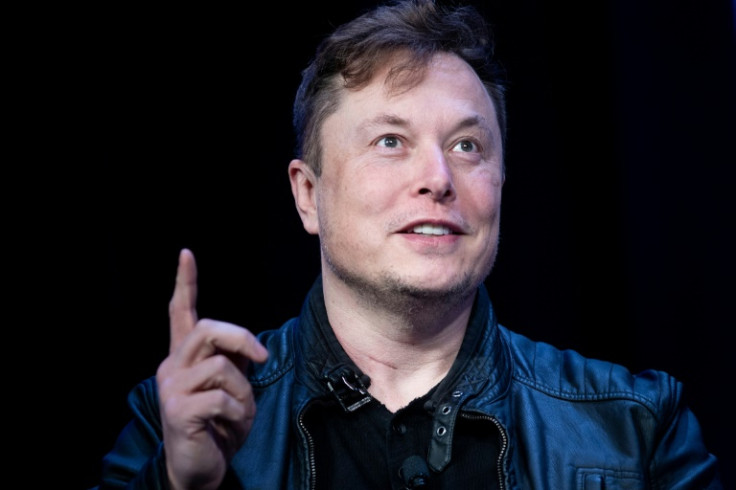 After Smith tagged Musk in his latest tweet showing the conversation, the tech billionaire responded and said that Bankman-Fried "owns 0%" of Twitter. "All public holders of Twitter were allowed to roll their stock into Twitter as a private company, but he did not do so. Your reporting made it falsely sound like he did, when in fact he owns 0%," Musk explained.
"For the last time, how much of you does SBF own? Stop dodging the question," the Twitter CEO added.
"To be direct, the very real concern here is that you have been pushing a completely false SBF ownership of Twitter narrative while effectively being his paid shill," Musk noted in a follow-up tweet.
Musk already denied Wednesday that either he or Twitter has taken any investment from Bankman-Fried and called the Semafor article "a lie."
When NBC News' David Ingram asked Musk if SBF or FTX still had Twitter shares, Musk said he did not. "No. He may have owned shares in Twitter as a public company, but he certainly does not own shares in Twitter as a private company," the tech billionaire said.
© Copyright IBTimes 2023. All rights reserved.