BTS ARMY Already Camping Out At Central Park Days Before Jungkook's GMA Summer Concert Series Debut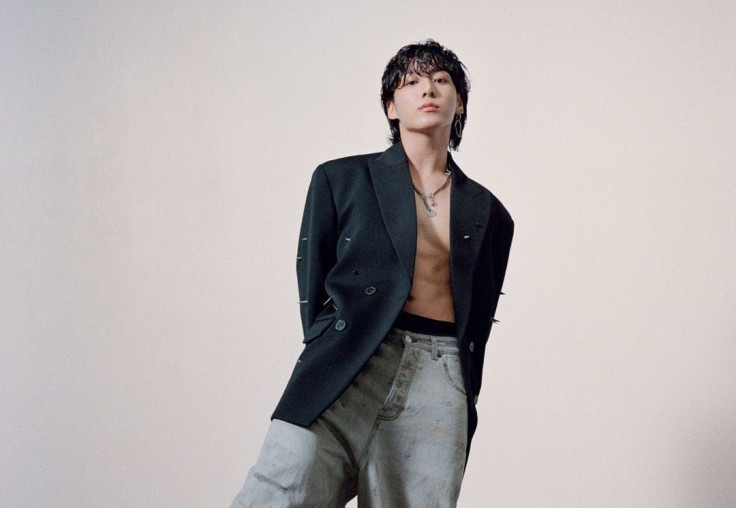 KEY POINTS
BTS fans are lining up at Central Park to watch Jungkook's performance
Social media users took to Twitter to share the situation at Central Park
Some said camping "isn't fair" for others also planning to watch the show
It's no secret that BTS has achieved international stardom, garnering thousands — or even millions — of fans worldwide; hence, when a member holds a live concert performance, rest assured fans will immediately flock to the scene.
Jungkook, 25, is set to perform on the "Good Morning America (GMA)" Concert Series 2023 on Friday at New York City's Central Park. There, he will perform his solo debut single, "Seven," for the first time live — the same day the song officially drops on all music streaming platforms.
Other renowned artists taking the main stage include Carly Rae Jepsen, Fitz and the Tantrums, Fat Joe, Remy Ma and Busta Rhymes ft. BIA, Hozier, Tim McGraw and Sam Hunt. They will perform from July 14 to Sept. 1, according to GMA's official website.
Although the concert is still days away, fans — known as ARMYs — are already lining up on the streets of Manhattan just to grab a chance to watch the South Korean artist's solo debut, sans other BTS members RM, Jin, Jimin, Suga, J-Hope and V.
Social media users took to Twitter to share clips of the line in Central Park, showing fans with their camping gear, suitcase and foldable chairs. Most of them appeared to come in groups.
"The line for Jungkook's concert series has started. There have to be AT LEAST 50 people here (that are present) in line at Central Park," user @J00NSBFF shared on the platform, attaching a video of the scene. It was uploaded Tuesday morning and garnered 3.7 million views. In another tweet, the user informed followers that the line began from "east 72nd street and ends just a bit before east 71st street."
Another posted, "The line for Jungkook in [the] GMA concert has started before by 3 days!!! Dude, the tour is a must we [are] all hungry for him."
After videos of the scene went viral, fans couldn't help but feel amazed by Jungkook's pulling power and how dedicated the fans were to see him perform live. Some also felt envious of fans already near the venue.
"Wow, the dedication. But then again if I could see him close, I would camp out as well," one user wrote.
Another commented, "Omg! It's still 3 days away. The demand is real!"
"Huh, but I'm not surprised, isn't it Jungkook?" a third user said on an online community.
"Jungkook [has] yet to leave the country. I hope everyone [is] careful and [has] a good time," a fourth user said.
Another user wrote, "I'm envious, I really want to line up too. I'm excited to see [Jungkook's] come back."
But while the dedication of fans was admirable, many pointed out the danger of camping out and how much anxiety it would cause for others also planning to attend the "GMA" concert series.
"Concert culture has got to f—king change. Like, I get [that you want to] see them up close to capture them in video, but this just spikes everyone's anxiety which then leads to lining up early. I get that life isn't fair, but if [you all] keep this up, future concerts will be even worse," one user said.
"I admire the intense dedication, but geez. It's only Monday! These peeps must have tons of money or are college students who decided to scrub their class attendance for a week. Like, who can camp out for that long without other life responsibilities calling for their attention?! Well, kudos to them! I sincerely hope they stay well-protected (it is Central Park after all) and that all their sacrifices pay off and they get to see JK," a second user wrote.
Another commented, "This is giving me anxiety, and I don't even want to be at [the] barricade."
"This actually isn't fair. We shouldn't be able to line up until the day before then we can race for the line," a fourth user said.
Jungkook is currently gearing up for the release of "Seven" on July 14, Friday. Most recently, the singer-dancer released behind-the-scenes footage from the recording of the song on YouTube, sparking excited reactions from fans.
Check out the "Seven" recording film preview below.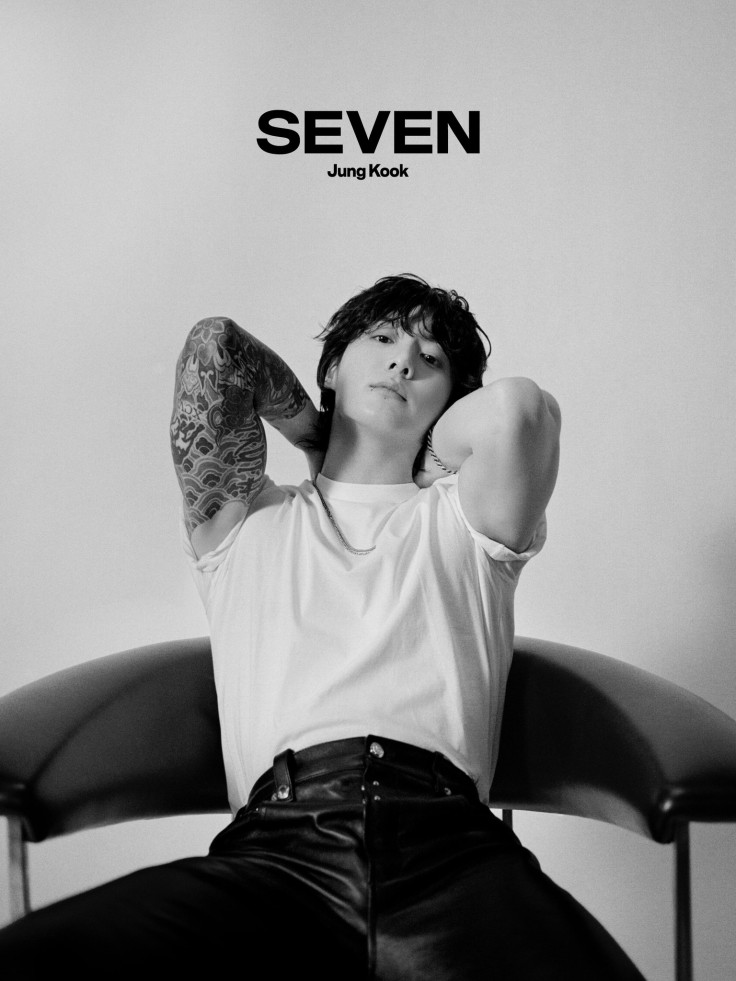 © Copyright IBTimes 2023. All rights reserved.