BTS' V Gets Death Threats Online; Fans Urge Big Hit Music To Protect Singer
BTS member V has been receiving death threats from haters on social media and this has freaked out fans.
The topic "Protect Taehyung" trended Thursday on Twitter in support of the 26-year-old singer, also known as Kim Taehyung, after he received death threats on the social media app Weverse. One of the messages called the "Pied Piper" singer "talentless" and an "attention seeker."
Twitter user Protect Taehyung/Slow tweeted, "This is urgent. Please email this template to hype right now from your accounts. It is regarding hate and malicious comments + death threat."
The tweet included screenshots of the messages posted on Weverse. One of the messages from a user says: "The October concert is free and is a nice [change] to get rid of Taehyung from Jimkook lives."
Another message from the same user read, "Taehyung only has till the concert in October to live. He should learn to stay away from Jungkook and he is such an attention seeker. No one loves you Taehyung. 80% of this fandom hates you. You don't exist for them."
Another person, with the handle Tamarah Pillay, said, "Taehyung is a fat, ugly, bald hag who always comes in between Jimin and JK. He is a talentless ass who can't sing or dance. All he does is fan service. He should die."
The strong words enraged fans of the singer who reported it to BTS' management agency, Big Hit Music. Fans retweeted an e-mail template asking the music label to ensure the protection of the K-pop superstar. BTS members will perform at an event in October in support of Korea's bid to host the 2030 World Expo in Busan.
Big Hit Music said it had previously filed criminal complaints against social media users who attacked their artists online. One of those who were found posting malicious messages against the K-pop idols tried to settle the case but the BTS label did not relent. "We would like to stress that we will continue to initiate strict measures to ensure that these malicious acts are not repeated, and our policy of no settlement and no leniency remains in effect," the music label said.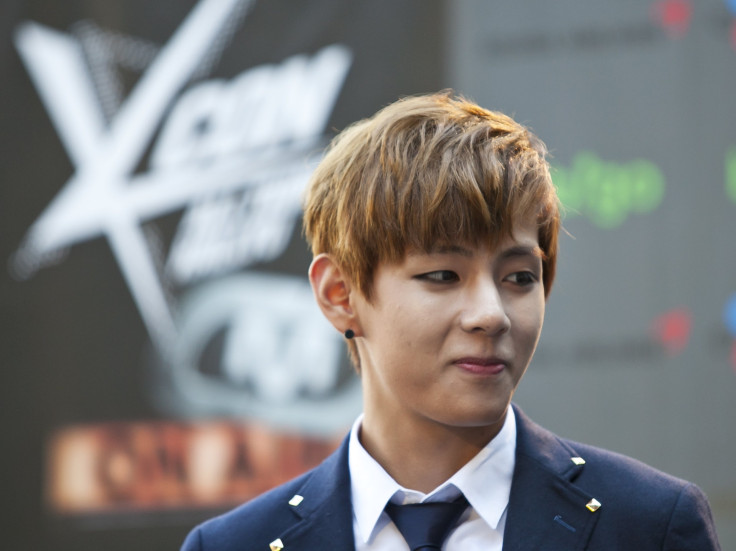 © Copyright IBTimes 2023. All rights reserved.